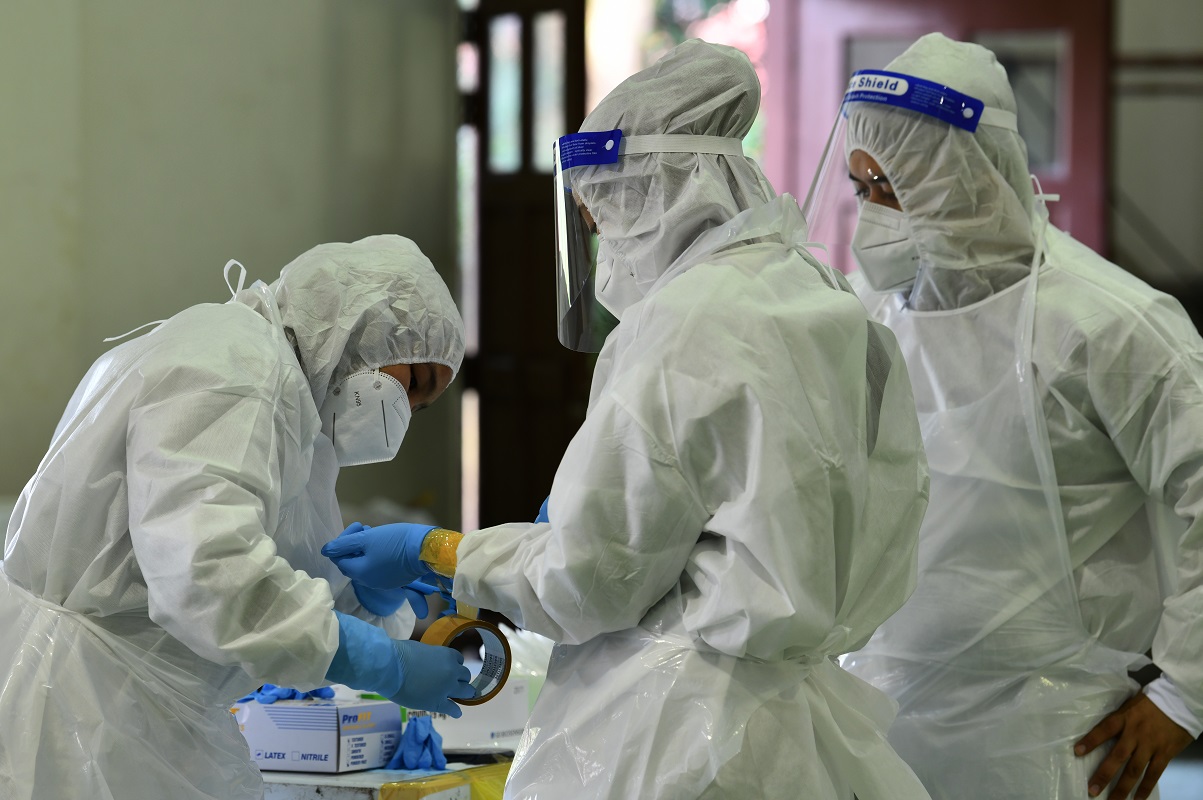 KUALA LUMPUR (Jan 30): Malaysia reported a fresh record of 5,728 new Covid-19 cases and 13 more fatalities as at noon today.
The daily recovery tally stood at 3,805, raising the total number of recoveries to 161,527 or 77% of the 209,661 total number of confirmed cases in the country.
As daily recoveries fell below the number of new Covid-19 cases, active cases climbed by 1,910, said Health Director-General Tan Sri Dr Noor Hisham Abdullah.
Of the 5,728 new cases, 5,723 were local infections and the remaining five were imported cases comprising two Malaysians and three foreigners, he said in a statement.
Selangor continued to report the highest portion of cases with 3,285 today, followed by Johor with 792 cases and Kuala Lumpur with 480 cases.
Of the 13 new deaths today, four were in Selangor involving three men aged 78, 62 and 53 years who had a history of diabetes and high blood pressure, as well as a 62-year-old woman who had breast cancer.
There were also two deaths each in Sabah, Labuan and Perak, followed by one each in Johor, Sarawak and Melaka, said Dr Noor Hisham.
Sixteen new Covid-19 clusters were reported today, comprising 13 at workplaces and three in the community.
This brings the total number of clusters in the country to 807.
The 13 workplace clusters are Jalan Suasa, Jalan Riang, Jalan Lombong, Bintang Utama, Bayu Tampoi, and Bukit Batu Grisek in Johor; Jalan Trompet and Kampung Hala in Selangor; Lingkaran Maluri and Desa Tun in Kuala Lumpur; Tanah Putih and Jalan Ketengah in Pahang; and Jalan Labuk in Sabah.
The three community clusters are Lasah in Perak, Tersat in Terengganu, and Taman Amalina in Pahang.
Meanwhile, four clusters ended today, namely Batu Tujuh, D'Bajaru, Tapak Bina Jalan Broga, and Mador.