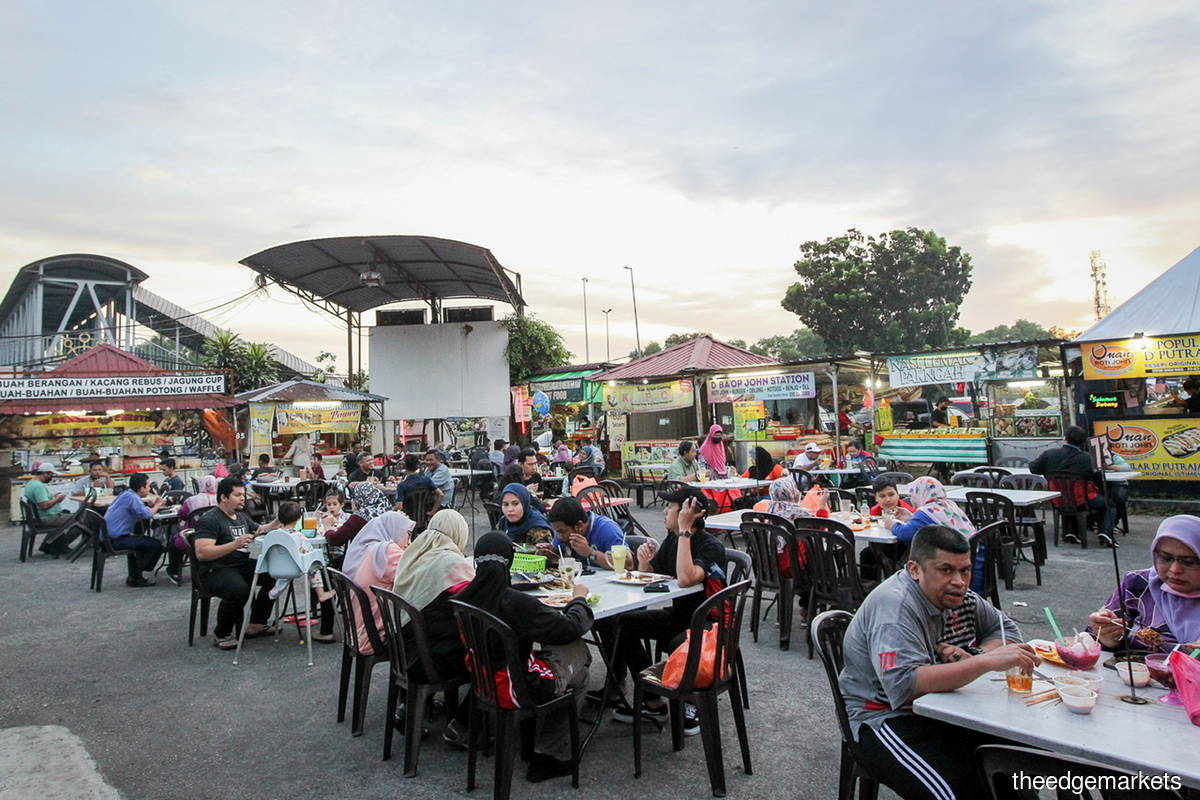 KUALA LUMPUR (Oct 18): Malaysia reported 5,434 new Covid-19 cases on Monday (Oct 18), the lowest daily figure since June 28 when 5,218 infections were recorded.
This is the 16th straight day that new cases stay below the 10,000 mark — down 11.57% from 6,145 the day before.
Of the latest infections, only 151 or 2.8% were serious, involving those in Categories 3 (patients with pneumonia), 4 (patients with pneumonia requiring oxygen therapy) and 5 (critical patients requiring assisted ventilation).
The remaining 5,283 cases or 97.2% involved people who showed no symptoms or mild symptoms (Categories 1 and 2).
A total of 682 Covid-19 patients were being treated in intensive care units (ICUs) as of noon on Monday, of whom 622 were confirmed to be Covid-19 positive while 60 others were suspected to be infected.
Of those in intensive care, 357 required ventilators to breathe, according to Health director-general Tan Sri Dr Noor Hisham Abdullah in a statement.
Meanwhile, 8,435 Covid-19 patients were cured from the disease on Monday — the 33rd consecutive day that daily recoveries exceed daily infections.
To date, the country's total recoveries stood at 2,278,955 versus 2,396,121 cumulative coronavirus infections.
63 Covid-19 linked deaths on Oct 17; active cases at 92,246
There were 63 deaths linked to the coronavirus reported on Sunday (Oct 17), the fifth straight day that daily deaths stayed below the 100 level.
These brought the total fatalities due to the virus to 27,921, according to the Health Ministry's CovidNow portal.
There were 92,246 active cases recorded on Sunday — the lowest since July 12 (91,272 active cases).
On the breakdown of actives, those under home quarantine topped the list with 70,849 infections (76.8%), followed by those at Covid-19 Low-Risk Quarantine and Treatment Centres (13,799 or 15%), hospitalised patients (6,910 or 7.5%), and those warded in ICUs, comprising both unventilated (340 or 0.4%) and ventilated (348 or 0.4%) patients.
93.8% of Malaysia's adult population fully vaccinated against Covid-19
A total of 21,960,911 individuals or 93.8% of the adult population of Malaysia had completed their Covid-19 vaccination as of Sunday, according to the Health Ministry's CovidNow portal.
The fully vaccinated individuals were among 97.2% of the adult population or 22,745,311 recipients who had received at least one dose of vaccines.
A total of 134,180 doses of vaccines were dispensed on Sunday, involving both the adult and the adolescent populations.
On the booster shots, a total of 2,662 vaccine doses were administered on Sunday, taking the total number of booster shots given to 21,476.
Lam Jian Wyn & S Kanagaraju