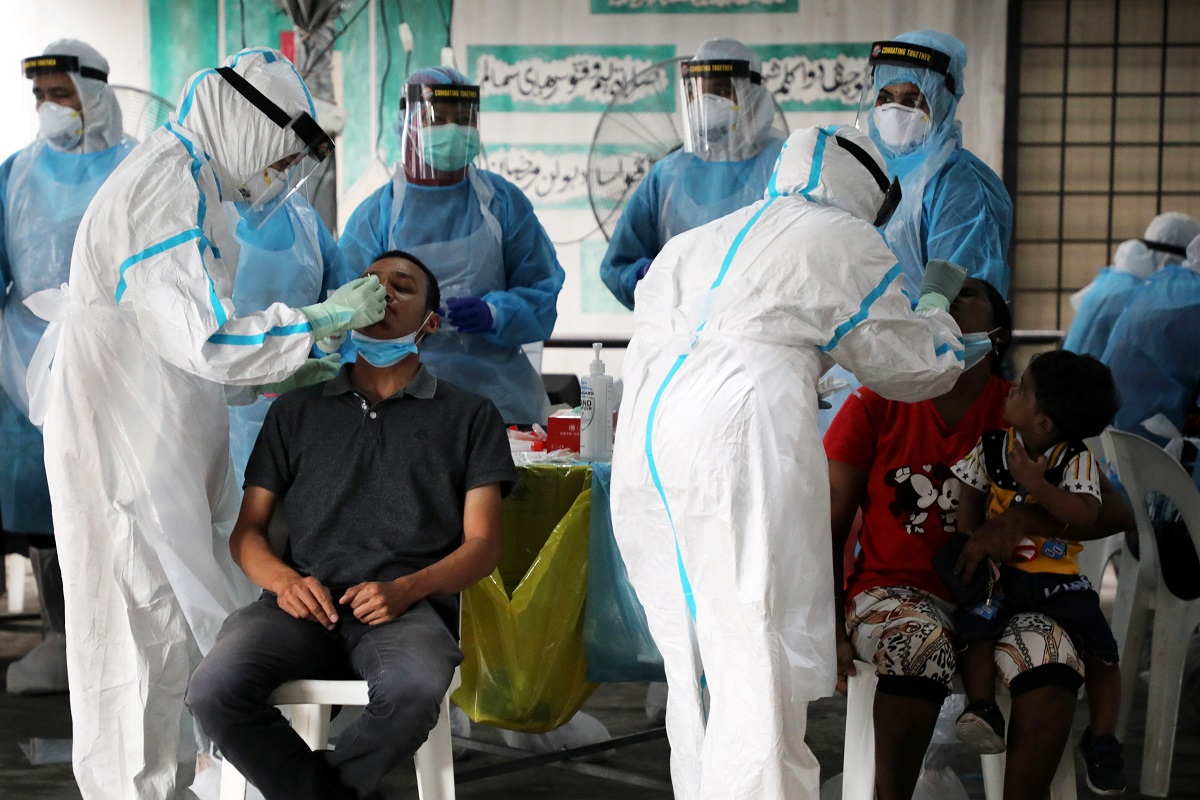 KUALA LUMPUR (April 10): Malaysia has reported 1,510 new Covid-19 cases today — down from 1,854 yesterday — bringing the cumulative number of confirmed infections in the country to 359,117, said health director-general Tan Sri Dr Noor Hisham Abdullah.
All but five of the new cases were locally transmitted. Selangor had the most number of cases at 415, followed by Sarawak (296), Kelantan (171), Sabah (131), Kuala Lumpur (106), and Pulau Pinang (101).
A total of eight fatalities were reported today — four in Sarawak, three in Selangor and one in Pahang, raising the national Covid-19 death toll to 1,321.
Recoveries, meanwhile, came in lower than new infections at 1,248. Consequently, active cases rose to 15,059 from 14,805 yesterday. Total recoveries now stand at 342,737, representing a recovery rate of 95.4%, Dr Noor Hisham said in a statement.
However, the number of patients in intensive care rose to 194, with 81 requiring respiratory assistance.
The Health Ministry has also identified nine new infection clusters today, with six involving workplaces while three were classified as community clusters.
The workplace clusters are Industri Jalan Kebun in Selangor (35 cases detected so far), Pujut Satu in Sarawak (24), Bandar Baru Kubang Kerian in Kelantan (34), Jalan Tun Ismail in Kuala Lumpur (15), as well as Jalan Kempas Satu (eight) and Jalan Padu Industri (15) in Johor.
Meanwhile, the three community clusters are Kampung Kelanang in Selangor (12), Jalan Kapitan in Sarawak (22), and Kampung Tanjung in Terengganu (13).
To date, the ministry has identified 1,451 Covid-19 clusters, of which 1,108 have been declared ended. That leaves 343 active clusters.
The clusters that reported the highest number of Covid-19 cases today were Sungai Kluang Empat (30 cases), Rich Park (28 cases) and Kampung Belaoh (24 cases).