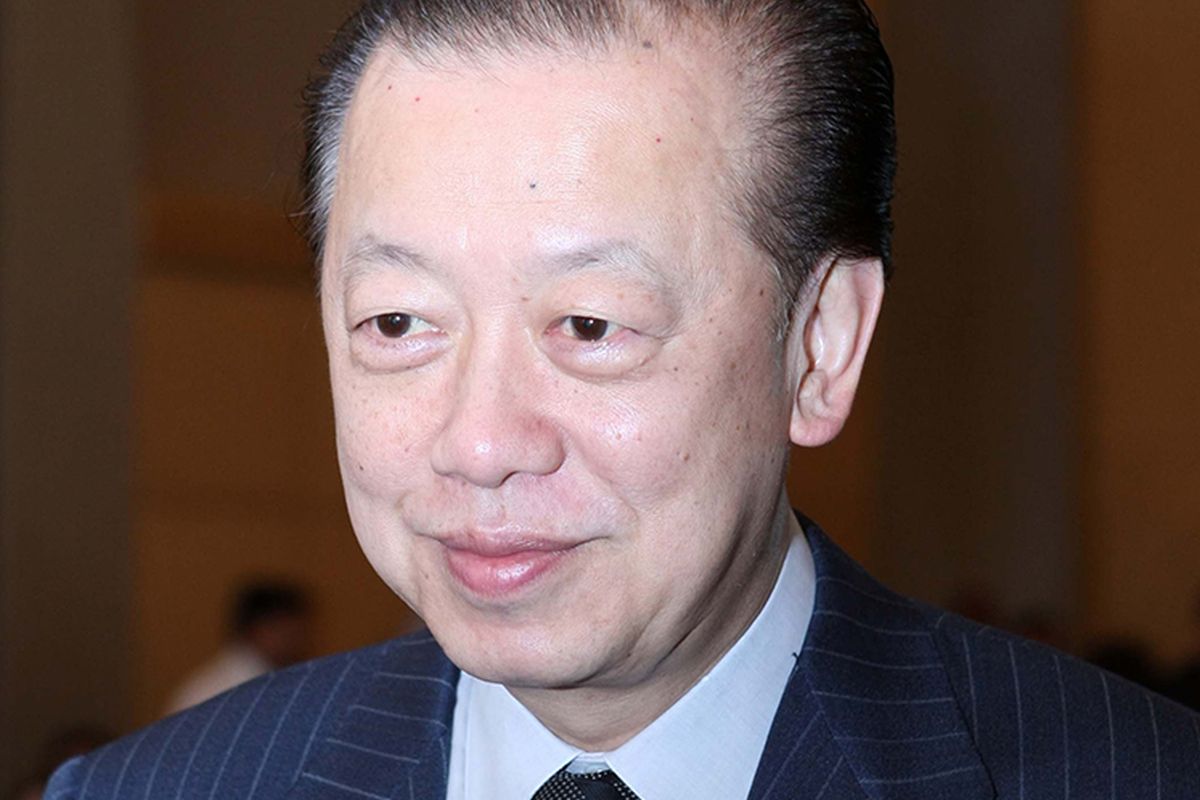 KUALA LUMPUR (Sept 28): Malaysia remains susceptible to global developments and external shocks as inflation and higher interest rates are expected to dominate the global and domestic landscapes, said Hong Leong Bank Bhd chairman Tan Sri Quek Leng Chan.
He said central banks around the world were expected to normalise and tighten monetary policy to tamp down inflation amid high energy and food prices.
"Consequently, advanced economies like the United States and the United Kingdom are bracing themselves for a recession should businesses and households limit their spending drastically," he said in the bank's 2022 annual report.
Quek added that given the openness of the Malaysian economy, the country remained sensitive to global development, especially if this involved its major trading partners.
However the continued recovery in domestic consumption and domestic investments would underpin expansion in the Malaysian economy, although exports growth was expected to be muted amid prospects of slower global growth, he said.
"As we move along the endemic phase of the pandemic, we are cognisant that there remain customers who are still rebuilding and recovering, with some likely to be affected by the forthcoming set of economic challenges.
"In this context, the bank is fully committed to supporting and meeting the needs of our customers through our customer centric approach and wide range of purpose-built innovative offerings," he added.
Hong Leong Bank delivered a 32% increase in its net profit for the fourth quarter ended June 30, 2022, from RM689.48 million a year ago, driven largely by higher net income, lower provisions coupled with some writebacks of previously impaired losses from financial investments and other assets.
Net profit for the full year rose 15% to RM3.29 billion, from RM2.86 billion in the previous year, while net interest income grew 8.6% to RM3.75 billion from RM3.46 billion.
The group's gross loans expanded 8% to RM168.2 billion during the year, backed by expansions in the mortgage, small and medium enterprise, and corporate business segments.
Hong Leong Bank's share price closed 0.89% or 18 sen higher at RM20.44, giving the group a market capitalisation of RM44.31 billion.