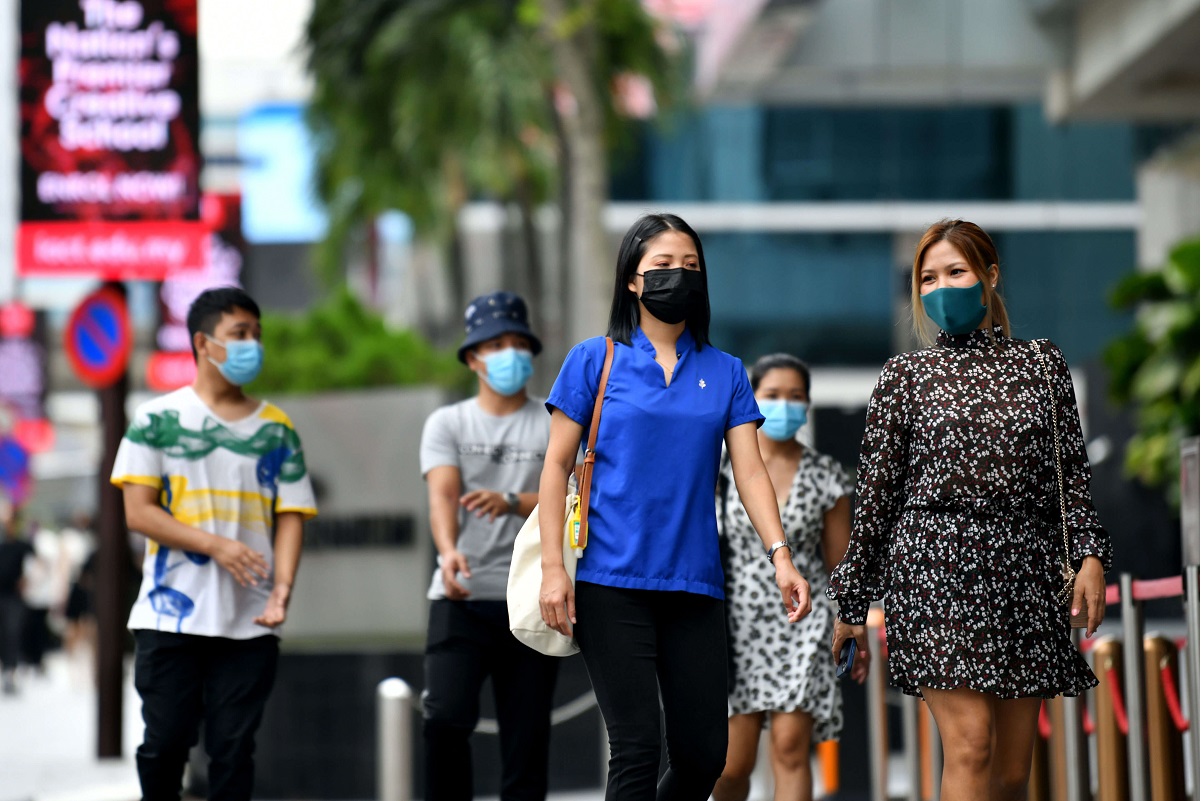 KUALA LUMPUR (Oct 11): Malaysia reported 6,709 new Covid-19 cases on Monday (Oct 11), down from 7,373 a day earlier, and the lowest since July 5.
Only 144 or 2.1% of the new cases were serious, involving those in Categories 3 (patients with pneumonia), 4 (patients with pneumonia requiring oxygen therapy) and 5 (critical patients requiring assisted ventilation), the Health Ministry said.
The remaining 6,565 cases or 97.9% involved people who showed no symptoms or mild symptoms (Categories 1 and 2).
There were 762 patients in intensive care units, of which 702 were confirmed Covid-19 cases and 60 were suspected cases under investigation, said Health Director-General Tan Sri Dr Noor Hisham Abdullah.
Of those in intensive care, 398 required ventilators to breathe, he said.
Daily recoveries came in higher than new infections at 10,883, Dr Noor Hisham said. 
A total of 2,206,502 recoveries have been recorded since the pandemic began, from a total of 2,346,303 infections detected.
Nine new clusters detected
The Health Ministry also announced nine new clusters on Monday — comprising four community clusters, while the rest were workplace, high risk and educational centre clusters.
A total of 5,597 clusters have been reported across the country so far, including 4,803 that have been declared ended, leaving 794 active clusters.
Don't be complacent, says DG
Dr Noor Hisham said Malaysia's Covid-19 situation has seen an improvement in recent weeks, especially in terms of average daily cases, number of clusters, vaccination rates and hospital capacity.
This situation to some extent indicates the readiness of the country and society to enter the endemic phase, he said. 
"In line with this positive development, the community is advised not to be complacent, nor quickly satisfied with the current status of Covid-19 infections in the country. 
"We should take a lesson from the previous sharp rise in Covid-19 cases to the point of crippling various economic and social sectors.
"In this regard, through the safe reopening initiative, all parties need to play an important role in jointly breaking the Covid-19 chain in the country," the director-general added.
S Kanagaraju & Surin Murugiah