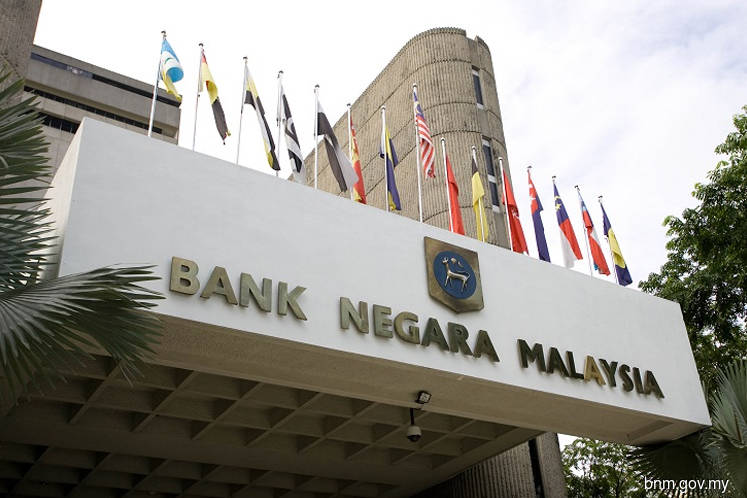 KUALA LUMPUR (Nov 30): Malaysia's Royal Commission of Inquiry (RCI) affirmed that Bank Negara Malaysia (BNM) incurred RM31.5 billion worth of foreign exchange (forex) losses due to the central bank's forex dealings in the 1990s.
According the RCI's report, the commission alleged that BNM's forex dealings then were excessive and speculative for profit and contravened Section 31(a) of the Central Bank Ordinance 1958.
The RCI alleged that there was deliberate concealment as BNM's annual reports did not state the actual losses incurred for its forex dealings from 1992 to 1994.
"There is evidence from the inquiry that suggests possible offence of CBT (criminal breach of trust) of funds belonging to BNM under Section 406 and 409 of the Penal Code by people directly involved in the forex dealings," the RCI said.
The RCI's report follows the conclusion this year of its hearing on BNM's forex dealings.
The RCI started its hearing on BNM's forex dealings on Aug 21 this year. According to news reports, the RCI had concluded the hearing on Sept 19 and subsequently presented its findings and recommendations to Yang di-Pertuan Agong Sultan Muhammad V on Oct 13,
At the time of writing today, BNM had not issued a statement in response to the RCI's findings.