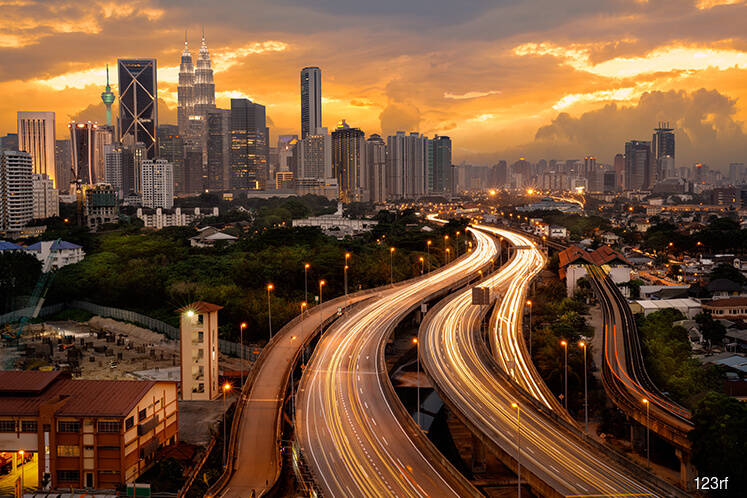 PETALING JAYA (Dec 21): Malaysia is ranked 35th out of 153 countries in Forbes' "Best Countries for Business 2018".
Malaysia ranked 4th in investor protection, 21st in monetary freedom, 22nd in innovation, 32nd in property rights, 46th in technology, 48th in corruption, 66th in tax burden, 68th in trade freedom, 92nd in personal freedom and 95th in red tape.
Overall, the UK took the top spot with its attractive business climate despite expectations that its trade relations and economic growth would falter following Brexit.
The UK ranked 10th in investor protection, 25th in monetary freedom, 12th in innovation, 13th in property rights, 4th in technology, 10th in corruption, 23rd in tax burden, 17th in trade freedom, 1st in personal freedom, and 13th in red tape.
The other countries in the top 10, in descending order, are New Zealand, the Netherlands, Sweden, Canada, Hong Kong, Denmark, Ireland, Singapore and Switzerland.
Forbes ranks the countries by scoring them across 15 different areas that are weighted equally.
These are corruption; infrastructure; innovation; investor protection; market size; political risk; property rights; quality of life; taxes; technology; personal, trade, and monetary freedom; red tape; and workforce.