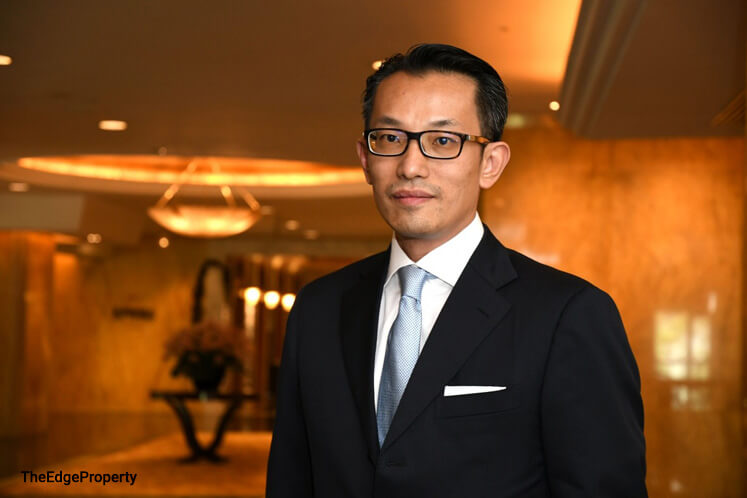 KUALA LUMPUR (MAY 24): Many foreign ultra high net worth individuals (UHNWIs) are looking at Malaysia's residential properties on prime locations, drawn by the weak ringgit.
According to luxury residential real estate firm List Sotheby's International Realty Singapore chief operating officer Leong Boon Hoe, developments on prime lands in Malaysia are always "interesting" to those looking to invest in this region.
List Sotheby's International Realty Singapore is a member of Sotheby's International Realty, which has 880 offices with 20,000 sales associates across 70 countries.
"In Malaysia, with the slump of the ringgit, foreign buyers may be drawn to premium property in prime land developments in Kuala Lumpur, Penang and Iskandar Malaysia in Johor. More developers are marketing overseas as the weak ringgit translates into attractive pricing and low-entry level for foreigners," Leong said during a media briefing today.
He explained that UHNWIs, especially foreign buyers, usually like high-end property in KL city centre, Penang's heritage and waterfront properties as well as luxury properties in Johor, which is next to Singapore.
However, he said UHNWI clients in the region remain underserved by qualified real estate agents with both local and regional market knowledge.
"Savvy investors are well travelled and look to real estate regularly as part of their investment portfolio," Leong noted.
Having opened its regional headquarters in Singapore, the firm may decide to venture into the Malaysian market in future.
"Our Singapore office opened in late March and we have a long-term plan to venture into Malaysia's prime residential market, but not at this moment. We will not try to cover properties in Malaysia now because we do not have complete local knowledge yet — plus we do not have the licence to buy and sell property in Malaysia yet," Leong said.
"At any time, the website will have 55,000 prime property listings from around the world. Ninety-nine percent are residential with property types such as mansions, castles, high-end condos, penthouses and even vineyards," Leong shared.
He also clarified that when it comes to prime properties, the focus is on the location rather than the price.
"We do not identify the 'prime-ness' of the property by price, but the location. It has to be in a prime area of the region. For example, Orchard Road in Singapore, or KLCC area in KL," he explained.