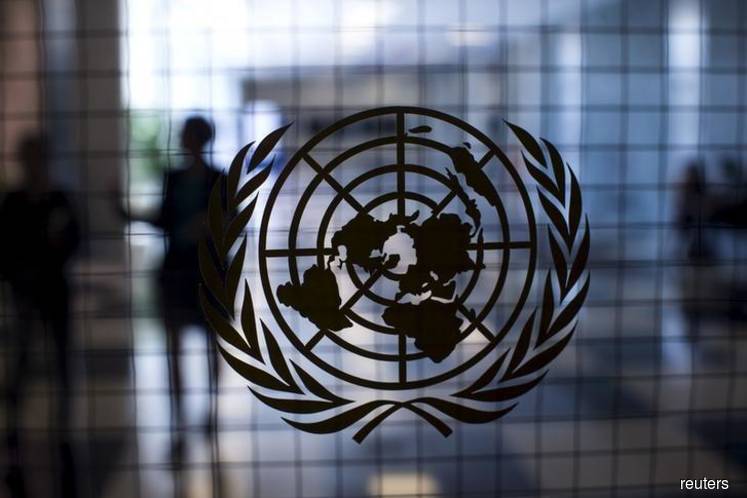 KUALA LUMPUR: Malaysia presents US$35 billion of a total of almost US$10 trillion opportunity for the private sector investors across all emerging markets to help achieve the United Nation's (UN) Sustainable Development Goals (SDGs). 
The Opportunity2030: The Standard Chartered SDG Investment Map has identified opportunities for the private sector to contribute to three infrastructure-focused goals until 2030.
The study specified the goals as clean water and sanitation, affordable and clean energy and industry, innovation and infrastructure across emerging markets. 
Standard Chartered Malaysia managing director and chief executive officer Abrar A. Anwar said as a relatively advanced economy with strong growth prospects, Malaysia is an attractive place for investors.
"The government is committed to the UN Sustainable Development Goals through its Shared Prosperity Vision 2030 and has spoken of its emphasis on private-sector participation in order to achieve the SDGs," he said in a statement on Tuesday (Feb 18).
In Malaysia, the greatest SDG opportunity is found in SDG 9, which encourages improvement in industry, innovation, and infrastructure. 
Meanwhile, the second-largest opportunity for private sector investors is in improving Malaysia's digital adoption levels.