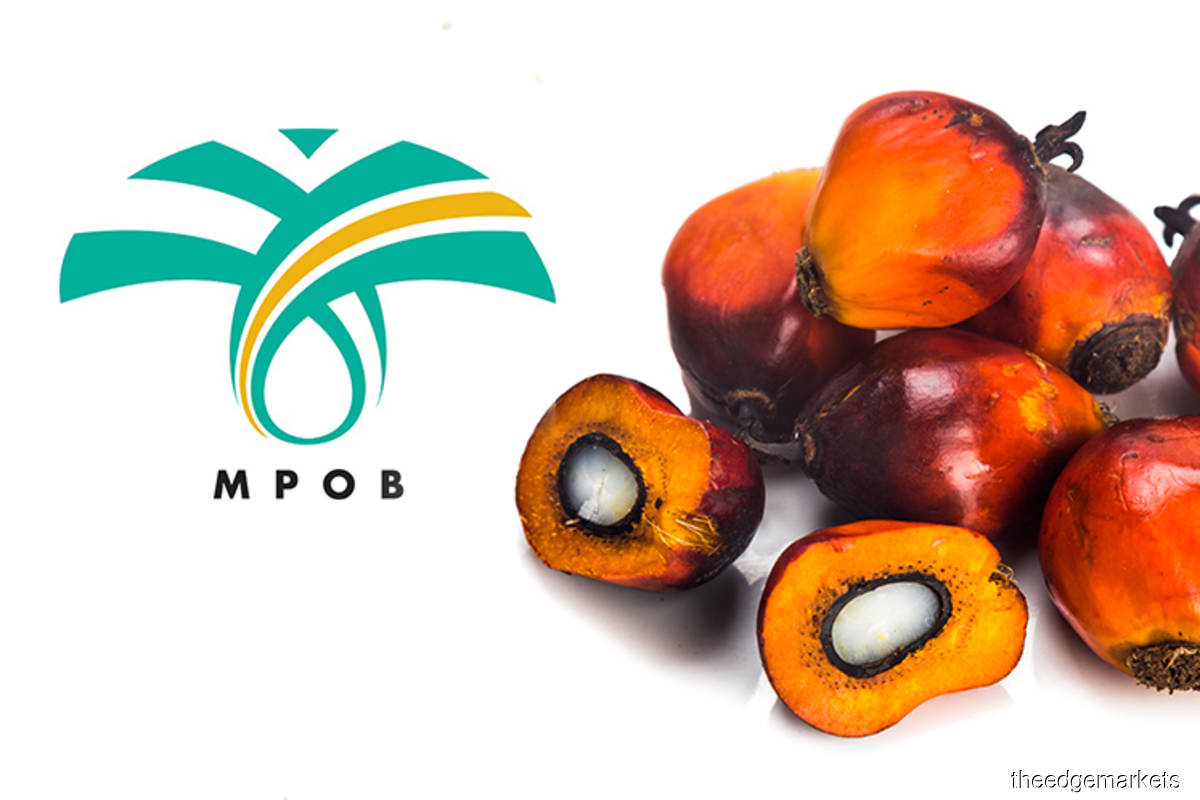 KUALA LUMPUR (Nov 17): Malaysia, the world's second largest producer of palm oil, has been practising zero-burning techniques, with a ban on open burning since 1998, according to the Malaysian Palm Oil Board (MPOB).
In a statement on Thursday (Nov 17), MPOB director general Datuk Dr Ahmad Parveez Ghulam Kadir said the zero-burning policy is stipulated under the Good Agricultural Practices (GAP) and the Malaysian Sustainable Palm Oil (MSPO) Certification Scheme.
"Malaysia has long been associated with clearing of tropical rainforests and burning of peatlands and causing air pollution.
"Burning down of tropical forest is prohibited and against the law of Malaysia," he said.
Ahmad Parveez said Malaysia recognises the increasing extent and frequency of peatland fires which are associated to haze.
He explained that the Department of Environment (DOE) has activated the National Open Burning Action Plan and the National Haze Action Plan to coordinate measures by the government agencies in addressing open burning and haze problem in the country.
He said the regulation of high-water table of between 40cm and 60cm is one of the key elements in the MSPO Certification Scheme and Roundtable on Sustainable Palm Oil (RSPO) to control wildfires.
"Proper management is implemented to reduce the impact of oil palm planted in peat areas in Malaysia.
"Water table regulation is critical and is being implemented in peatland areas planted with oil palm trees," he said.
Ahmad Parveez said Malaysia has adopted several key policies which include prohibiting the new planting of oil palm in peatland areas and strengthening regulations concerning existing oil palm cultivation on peatlands.
He said the policies also see the capping of the total of oil palm cultivated area to 6.5 million hectares to ensure sustainable oil palm cultivation.
Ahmad Parveez said there are many drivers of deforestation and studies revealed that oil palm is not the major cause of deforestation.
He said this was further confirmed by reports from the Union of Concerned Scientists which stated that livestock, soya and wood products cause higher amount of forest loss compared to oil palm.
"Oil palm causes the lowest amount of forest loss.
"Therefore, it is unfair to say that the oil palm industry is the only single significant contributor to the environmental issues and global warming as there are many other economic activities that are responsible and contribute to the environmental and global warming issues," he said.
Ahmad Parveez said that in fact, Malaysia's deforestation rate has decreased.
He said according to reports, for the 1991 to 2000 period, the deforestation rate was at 0.27% and decreased to 0.09% for the 2001 to 2010 period. From 2010 to 2015, forested area has increased by 2% to 18.25 million hectares.
"Forest loss started shrinking in 2016, attributed to the implementation of the MSPO which was made mandatory beginning Jan 1, 2020," he said.