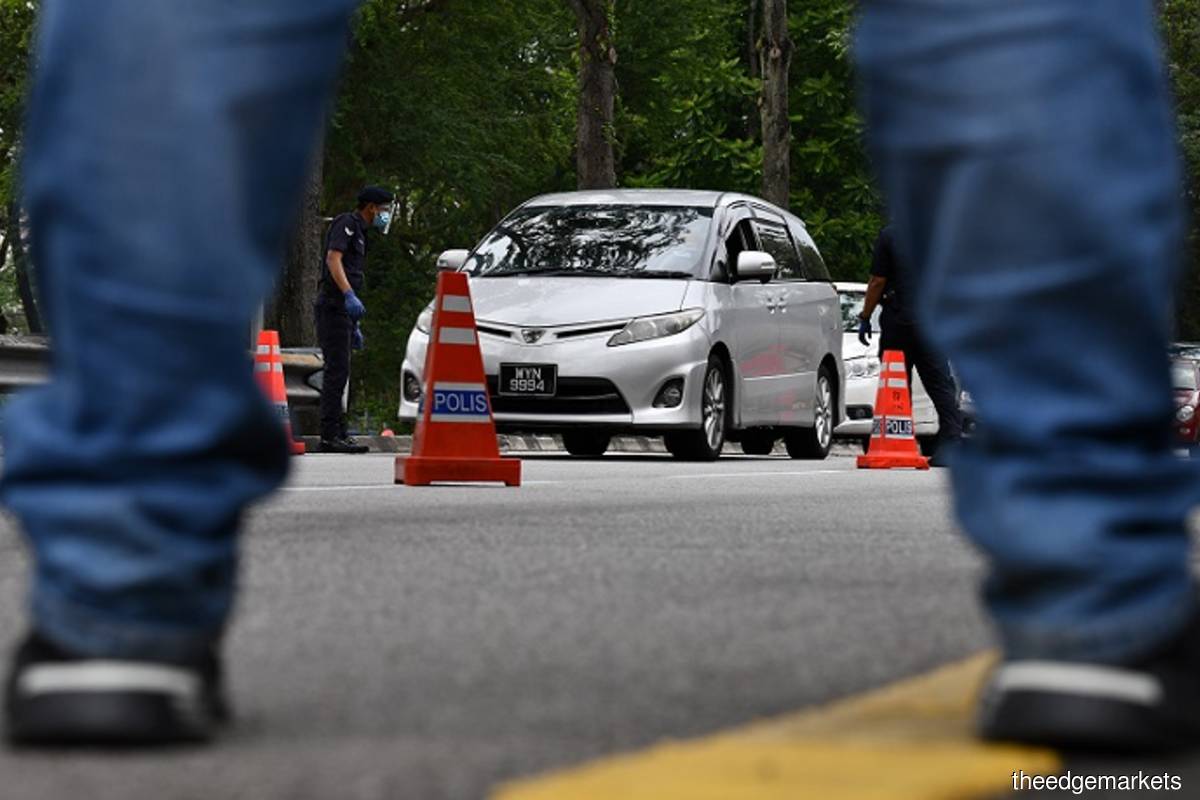 KUALA LUMPUR (Feb 21): Malaysia posted 3,297 Covid-19 infections today, the first time in over a week with more than 3,000 cases.
This was largely due to the jump in Perak's daily cases to 1,215, of which 1,046 were linked to the Jalan Changkat Jong workplace cluster in Teluk Intan.
Five new Covid-19-linked fatalities were reported, bringing the nation's death toll to 1,056, Health Director-General Tan Sri Dr Noor Hisham Abdullah said in a statement.
He said another 4,456 patients were discharged within the 24-hour period. This is the seventh straight day when the number of  recoveries outnumbered new cases.
The country has recorded 283,569 Covid-19 cases and 249,209 recoveries todate.
The number of active cases stood at 33,304, of which 209 patients are in intensive care units, including 91 on the ventilator.
Dr Noor Hisham said the new cases involved 3,291 local infections (1,402 Malaysians and 1,889 foreigners) and six imported cases.
Perak recorded the highest number of cases (1,215) followed by Selangor (868) and Kuala Lumpur (431).
Six new Covid-19 clusters were detected, whereas six clusters were deemed to have ended. As a result, the number of active clusters remained at 510, said Dr Noor Hisham.