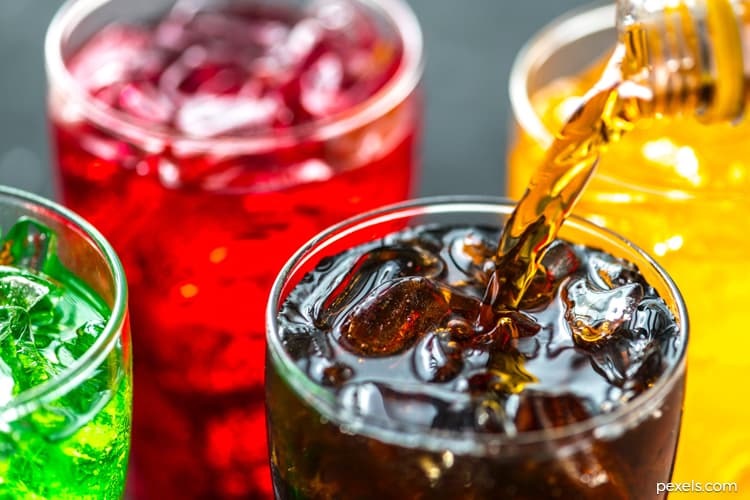 KUALA LUMPUR (March 7): The government has decided to postpone the imposition of a 40 sen per litre excise duty on two categories of sugary drinks to July 1 this year, instead of the initial proposed date of April 1.
In a statement today, Royal Malaysian Customs Department director-general Datuk Seri Subromaniam Tholasy said the decision was made after gathering feedback from industry players.
In Budget 2019, Putrajaya had proposed to impose an excise duty on drinks that contain more than five grams of additional sugar or sweeteners per 100 millilitres, and fruit or vegetable juice that contain more than 12 grams of sugar per 100 millilitres.
Subromaniam said the postponement is meant to provide sufficient time for industry players to make necessary preparation, while allowing the Customs Department to conduct roadshows and to issue a licence to sugary drinks producers under the Excise Act 1976.
He also said that in the implementation of the excise duty, the government has agreed to increase the threshold of sugar content in flavoured milk products to seven grams per 100 millilitres from five grams per 100 millilitres, but the increase does not apply to soy milk products.
Subromaniam said the increase in threshold for this line of product shows that the government is concerned about the efforts made to encourage consumption of milk-based products with healthier sugar levels.