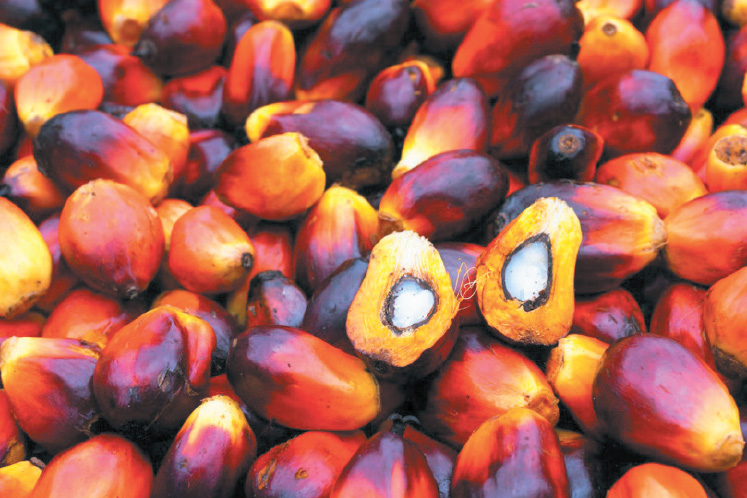 KUALA LUMPUR (Oct 10): Malaysia's total palm oil inventories grew 1.45% to 2.54 million tonnes in September from 2.5 million tonnes in August, as palm oil output levels increased 14.4%, partly offset by a rise in exports.
Figures released by the Malaysian Palm Oil Board (MPOB) showed that crude palm oil stocks in the world's second largest palm producer grew 10.79% amid growth in Peninsular Malaysia, Sabah and Sarawak, while processed palm oil stocks fell 8.29% due to declines in the three areas.
Total production for the month grew 14.4% to 1.85 million in September from 1.62 million in August.
Palm oil exports for September surged 47.2% month-on-month to 1.62 million tonnes from 1.1 million tonnes.