This article first appeared in The Edge Financial Daily, on June 30, 2017.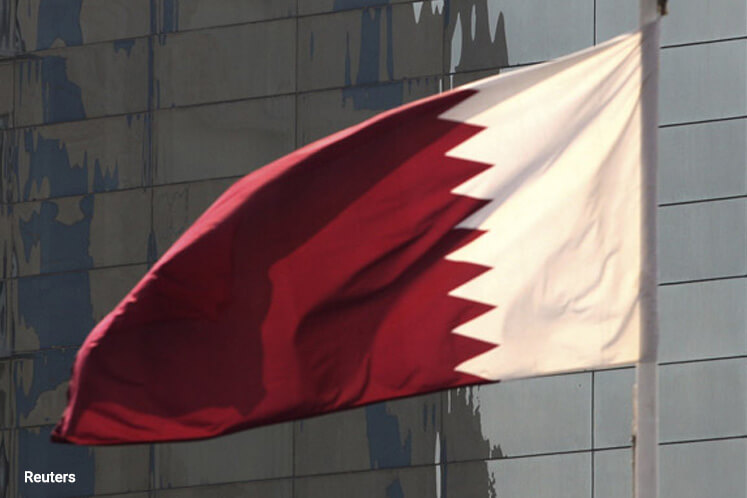 KUALA LUMPUR: Malaysia has offered to play "any constructive role" in resolving the three-week-old Qatar crisis, Wisma Putra said on Wednesday, adding that it has been in constant contact with all the countries involved.
The foreign ministry said Prime Minister Datuk Seri Najib Razak and Foreign Minister Datuk Seri Anifah Aman have been communicating with their counterparts across the Muslim world in order to monitor the latest developments as well as to find a resolution to these difficulties.
"During these contacts, Malaysia has emphasised its neutrality. At the same time, we have offered to play any constructive role that the parties involved feel is required. This offer and concern have been well received and appreciated," it added in a statement yesterday.
"At the same time, we will continue our policy of neutrality. But it is a policy of 'active neutrality'; our offer to play a constructive role still stands — we will continue our contacts with all parties concerned, and we will continue to urge them to take all necessary steps to de-escalate tensions," said the ministry. 
Wisma Putra was responding to PKR president Datuk Seri Dr Wan Azizah Wan Ismail's statement on Tuesday that her party will appeal to the Organisation of Islamic Cooperation (OIC) to intervene in the crisis. The opposition leader also urged Putrajaya to push for an emergency OIC meeting to discuss the matter. 
Wisma Putra noted that the Arab countries in the conflict hoped to resolve the conflict through their own regional framework, such as the Gulf Cooperation Council (GCC), and mediation efforts of the Emir of Kuwait. 
"Malaysia and other countries outside the GCC respect their wishes. Consequently, we will support all efforts by the GCC and the Emir of Kuwait," it added. 
The ministry said Malaysia shares deep and abiding relations with all countries involved in the difficulties.
"Our relations are across the whole sphere of human activity — particularly cultural, religion, economic and people-to-people. For this reason, these difficulties are a matter of deep concern for the government and people of Malaysia," it said. 
"Malaysia hopes for a speedy and amicable solution to these difficulties — it can only be a boon to the Muslim world as a whole. At the same time, we remain committed to combating and confronting terrorism and extremism, and support all efforts to achieve peace and stability in the region," it added. 
The conflict among the Arab states began on June 5 when Saudi Arabia, Bahrain, Egypt and the United Arab Emirates cut off diplomatic relations with Qatar, including air, sea and land links. They accuse Qatar of supporting extremist groups, but Doha has denied the allegation.