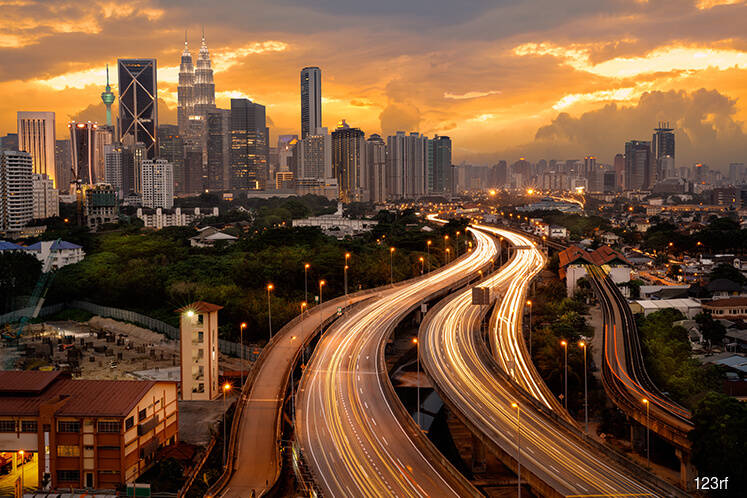 KUALA LUMPUR (Oct 23): The Malaysian government will not hastily decide on the country's investments in Myanmar despite the Rohingya refugee crisis, as a unilateral action to cut diplomatic ties with Myanmar will limit Malaysia's ability to help the Rohingya community there.
Malaysia Deputy Foreign Minister Datuk Seri Reezal Merican Naina Merican said in Parliament here today that Malaysian private investors will have to make their own decisions on their Myanmar investments.
"Generally, the (Malaysian) government will not (be in a) hurry in making decisions especially in matters related to investments. Of course, if the investor is from the private sector, then the decision is for themselves to make.
"However, if we take a unilateral action, it will not give us the desired result that we are aiming for. In this case, we want to ensure that we have room to assist the Rohingya refugees," Reezal said.
Reezal was responding to a question by Pakatan Harapan president Dr Wan Azizah Wan Ismail on whether Malaysia will stop all government-linked investment companies' investments in Myanmar.