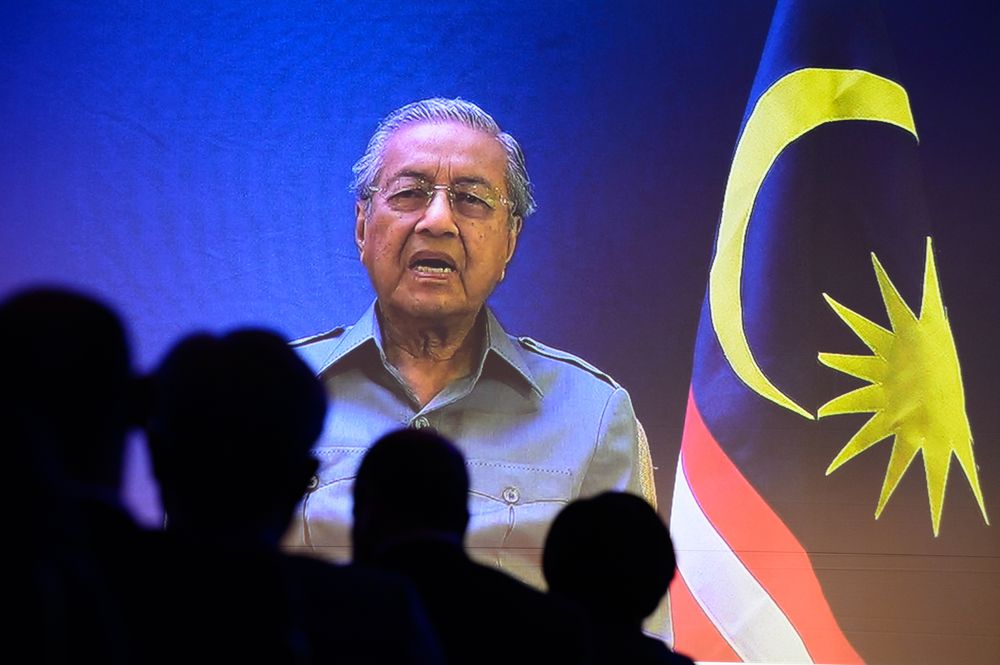 KUALA LUMPUR (Nov 2): The nation would require many aerospace hubs to support the development of Malaysia's aerospace industry, which is being identified as one of the sub-sectors in focus in the second half of 11th Malaysia Plan 2016-2020.
Prime Minister Tun Dr Mahathir Mohamad, when commenting on the Government's proposal to develop an aerospace hub near Subang airport today, said the nation will need "several of those" aerospace hubs.
"[The hub] must be near the airport, A lot of things involve flying things in and out [of the country]," said Dr Mahathir.
"And I think the aerospace industry is a very big thing. We need several of those [hubs]," he added.
Earlier, Finance Minister Lim Guan Eng told the Dewan Rakyat that the Malaysian Government, via sovereign wealth fund Khazanah Nasional Bhd, seeks to develop an 80-acre piece of land in Subang as a world-clase aerospace hub.
"Khazanah will cooperate with related agencies, especially MARA (Majlis Amanah Rakyat) in producing highly-skilled workforce to statisfy the needs of this industry," said Lim during the Budget 2019 tabling.
The hub by Khazanah will be the second of such initiatives after the 100 sq km KLIA Aeropolis in Sepang, which was launched by Khazanah's 33.21%-owned unit Malaysia Airport Holdings Bhd (MAHB) in May 2016.
In relation to that, MAHB was also planning to develop a RM400 million Subang Aerotech Park near the Subang Skypark airport, which will utilise its 24.28ha (60-acre) land, to further expand the airport operator's aerospace ecosystem.
Concurrently, MARA is also planning its own RM1.7 billion education-business centre Asia Aerospace City (AAC) — also near Subang Skypark.
A Khazanah official confirmed that the project announced by Lim Guan Eng is not part of the KLIA Aeropolis initiative.
MAHB acting chief executive officer Raja Azmi Raja Nazuddin, when contacted by theedgemarkets.com, clarified that Khazanah's proposed hub project is separate from the Subang Aerotech Park project.
"The land [involved] is adjacent to the proposed Aerotech Park," said Raja Azmi. "It is currently serving as an aircraft hangar for MAS (Malaysia Airlines Bhd)."