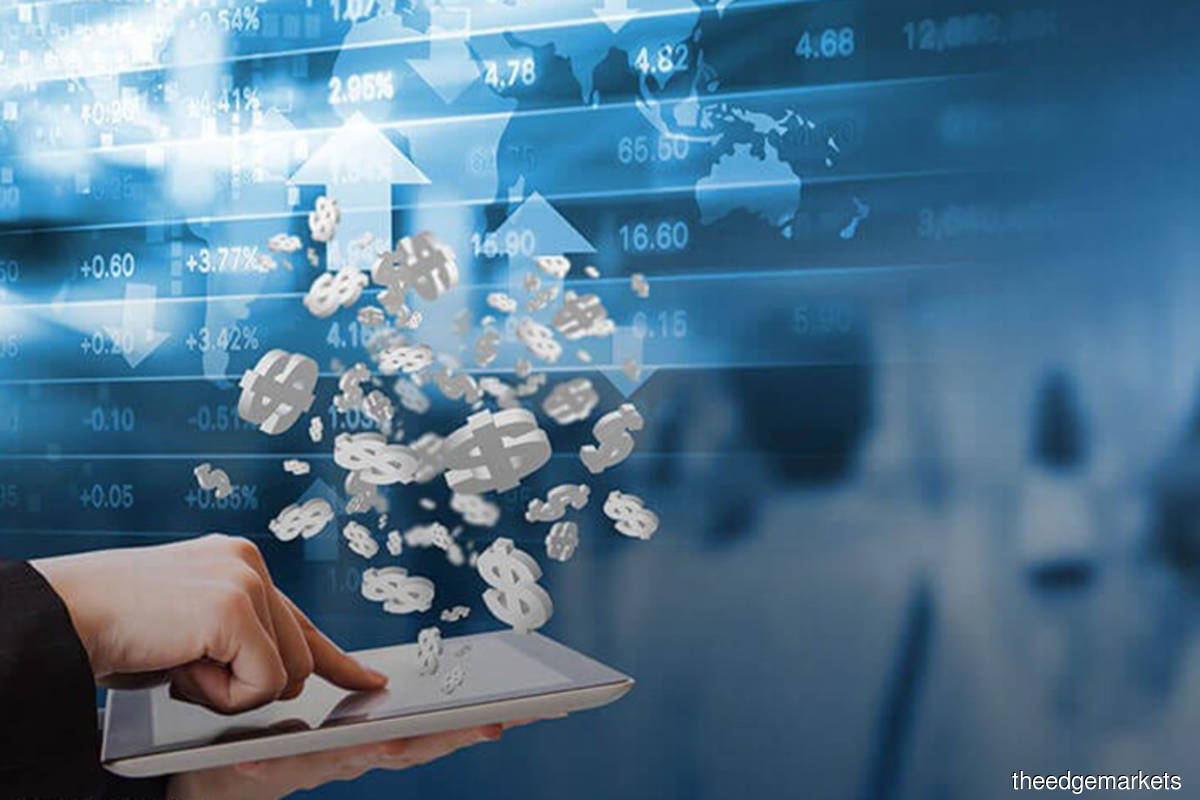 KUALA LUMPUR (Oct 26): Malaysia needs to improve on the technology side in order to drive Islamic financial technology (fintech), said microLEAP founder and chief executive officer Tunku Danny Nasaifuddin Mudzaffar. 
While there is enough talent pool in the fintech industry in terms of Shariah knowledge, it is still lacking in the technology (tech) field, he said.
"We've got a lot of people coming out of Islamic universities who know a lot about Shariah. What is lacking in talent is on the tech side.
"On the tech side, there's a lot of money flowing into Singapore and other countries as they are very good at technology. 
"What Malaysia is very good at is Islamic finance, so we have to find a bridge where Islamic finance and tech come together," he said during the Securities Commission Malaysia's (SC) eighth annual SCxSC Fintech Conference on Tuesday.
The regulatory framework exists, Tunku Danny said, adding that the SC and Bank Negara Malaysia are on the right track and this is a "great place" to set up an Islamic fintech company.
According to him, there is huge demand for Islamic fintech in Malaysia but there will be more demand once people know exactly what Islamic fintech is and what can be done.
Halal Development Corporation (HDC) head of Halal Integrated Platform (HIP) Hafiz Jamaluddin said the adoption of technology has become a challenge, not just for fintech companies but also those in the halal industry. 
He said the industry players need to expand their efforts and continuously educate the people and the small and medium enterprises (SMEs) to ensure that they are aware of fintech's existence and benefits.
"After a few engagement with the SMEs, we realised they are still lacking of knowledge on what is actually fintech. They don't know what are the benefits that they can actually get from fintech, because this is something new to them. So, this is the thing that we need to address. 
"For me, the demand is there. It's just that we need to help create the demand for them. This is the part where, at HIP, we would like to help the SMEs. In fact, we are working together with microLEAP to go to the ground and share with them information about fintech," he said.