This article first appeared in The Edge Financial Daily, on April 25, 2019.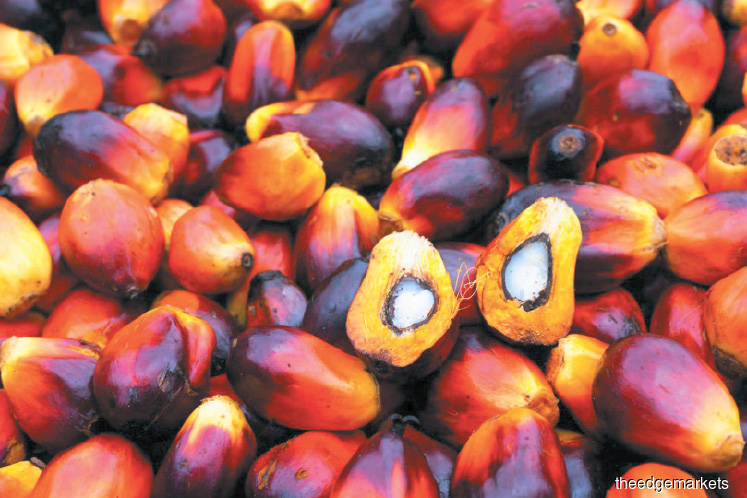 KUALA LUMPUR: Malaysia is mulling to elevate the European Commission's (EC) Delegated Act, which classifies palm oil as "high risk", issue to the dispute settlement mechanism under the World Trade Organisation (WTO), says the ministry of international trade and industry (Miti).
In a statement yesterday, the ministry said Malaysia will continue to engage with other palm oil-producing countries in coming up with more concerted efforts to raise its rejection before the various committees under the WTO.
"Multilateral pressure on the European Union will be intensified as we move forward as many viewed that this latest development could be violations to the WTO rules.
"Miti will work closely with the primary industries ministry to fully utilise and make use of various WTO platforms in the best interest of our palm oil exporters and smallholders," it added.
The EC had recently adopted the Delegated Act to implement the EU Renewable Energy Directive for 2021-2030. The adopted delegated regulation has a strict requirement against crops for feedstock biofuels, which cause deforestation and greenhouse gas emissions that contribute to indirect land use change (ILUC).
The crops considered as "high ILUC-risk" will be phased out by 2030.
"Palm oil is categorised as 'high ILUC-risk' in the Delegated Act and this is clearly a form of disguised restriction on international trade and protectionist measure against the crop," said Miti.