This article first appeared in The Edge Financial Daily, on April 21, 2017.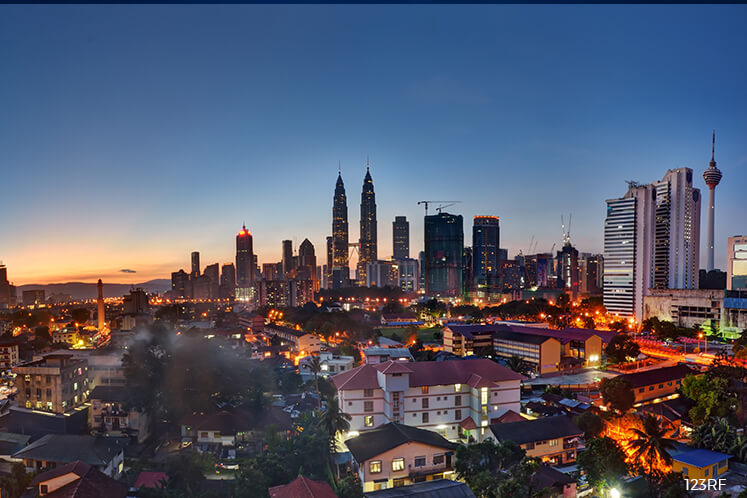 KUALA LUMPUR: Malaysia took pole position as Southeast Asia's most active country in terms of the number of merger and acquisition (M&A) deals in the first quarter of 2017 (1Q17), with a total of 26 deals worth US$1.9 billion (RM8.36 billion), according to Mergermarket.
However, Thailand took the largest deal value with US$2 billion for 12 deals, surpassing the historical key player, Singapore, with 19 deals worth US$1 billion in 1Q17.
"M&A activity targeting SEA (Southeast Asia) in 1Q17 stayed quiet, recording 92 deals worth US$7.3 billion, a 43.5% decline in value with two more deals compared with the same period [of] last year," said Mergermarket in its Southeast Asia trend report for 1Q17, which was released yesterday.
It was the slowest first quarter since 2010 according to Mergermarket record, it added.
The report also revealed that buyout activity in Southeast Asia totalled US$851 billion with five deals in 1Q17. "While the deal value was up by 34.8%, there were two fewer deals compared with 1Q16," said Mergermarket.
It noted that two of these buyout deals involved a significant minority stake in Malaysian telecommunication infrastructure player edotco Group Sdn Bhd being acquired by Innovation Network Corp of Japan and Khazanah Nasional Bhd for a combined US$600 million. "The deal propped the technology, media and telecommunications sector to the forefront of buyouts," it added.
Meanwhile, exit transactions in the region actively started this year with six deals in 1Q17, which was a historical high number of dealmaking over 1Q based on Mergermarket records.
Mergermarket said two deals in the transportation sector made it the second largest in exit value by sector — Malaysia-based UMW Oil & Gas Corp Bhd's acquisition of domestically owned offshore vessel provider Icon Offshore Bhd and a 95.5% stake in petroleum product transporter Orkim Sdn Bhd for a combined deal value of US$385 million.