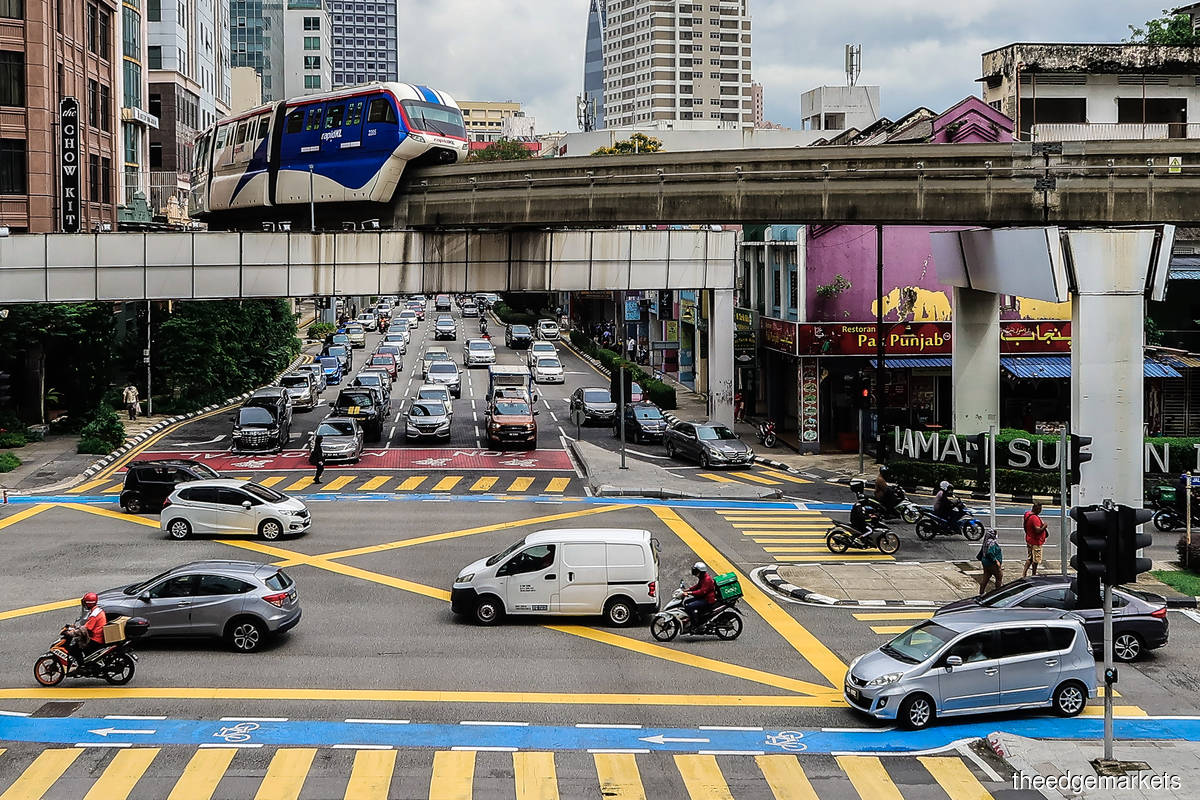 KUALA LUMPUR (Sept 14): JPMorgan is optimistic that Malaysia will be able to meet annual gross domestic product (GDP) growth of 7.7% in 2022, which is likely to be one of the highest in the region.
According to JPMorgan Malaysia chief executive officer Wong Hooi Ching, the country's economy is resilient with a strong banking system, supportive government and prudent corporate citizens.
"We are also bullish and optimistic about the electrical and electronics industry, as Malaysia has been currently supplying 10% of the semiconductor components globally," she said at the Invest Malaysia 2022 Series 1: Building Resilience Amidst Volatility here on Wednesday (Sept 14).
Furthermore, she said Malaysia had managed to attract the highest foreign direct investment in the last six years, totalling US$1.9 billion (RM8.6 billion) into the country as of August 2022.
She also said that Malaysia has a vast talent pool and, as the economy transforms, JPMorgan plans to continue innovating, engaging and supporting the next generation of leaders.
On Monday, Finance Minister Tengku Datuk Seri Zafrul Tengku Abdul Aziz said Malaysia's economic growth may surpass the official estimate of between 5.3% and 6.3% for 2022.
He attributed this to the country's rapid growth in the second quarter of 8.9%, and an expected improved performance in the third quarter.
He said Malaysia is likely to chart even stronger growth in the third quarter, despite facing a weaker global economy as well as a rising US dollar.   
The new forecast will be announced during the tabling of Budget 2023 on Oct 7.