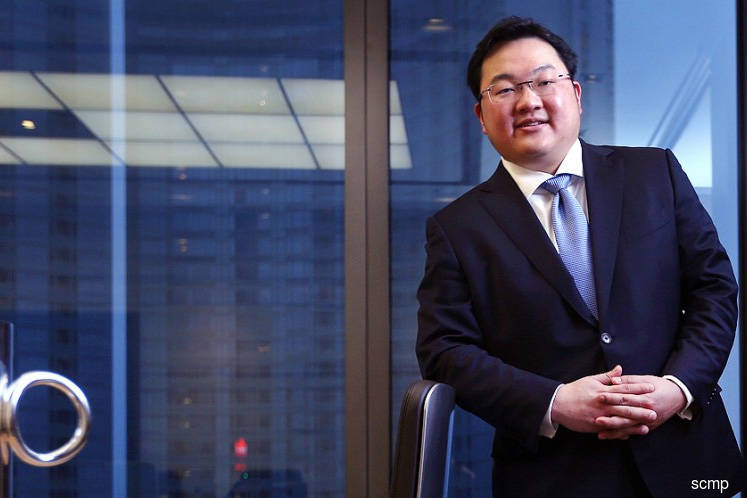 KUALA LUMPUR (July 19): The police are making verifications following reports in several local and foreign media portals that Malaysian businessman Low Taek Jho or Jho Low has been arrested in China, said Inspector-General of Police Tan Sri Mohamad Fuzi Harun.
He said the police had yet to receive any information on the matter.
"I have no information about it. I will check," he said when approached at a ceremony where PLUS presented an Expressway Mobile Patrol Vehicle (EMPV) to the police at Persada PLUS in Subang Jaya near here.
The Sarawak Report portal reported yesterday that a radio station in Hong Kong had broadcast the arrest of Jho Low in China.
The Malaysian Immigration Department had revoked Jho Low's passport on June 15 at the request of the Malaysian Anti-Corruption Commission (MACC) over its probe into the 1Malaysia Development Berhad (1MDB) scandal.
Mohamad Fuzi also said that the claim that the police had sent a red notice to Interpol to trace Jho Low was not true.
"I wish to emphasise that the police had sent an application on June 11 to Interpol in several countries including China, Hong Kong, Indonesia and Myanmar and sought the cooperation of Taiwan through diplomatic channels to trace Jho Low.
Asked for the latest location of Jho Low, Mohamad Fuzi said it was believed that he could be in Macau, China or Hong Kong.
He declined to comment when asked whether Jho Low could have had facial reconstruction surgery to avoid detection, as reported by the foreign media.