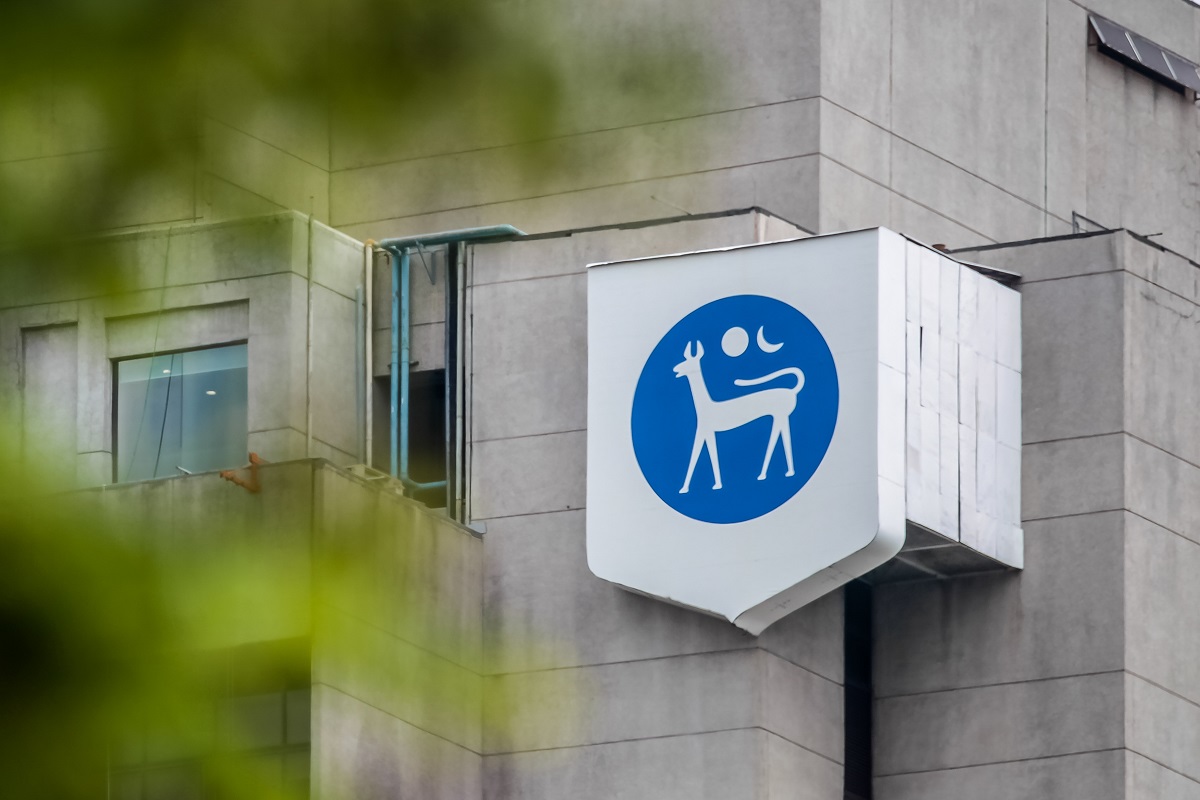 (Nov 3): Malaysia is set to keep its benchmark interest rate at a record low Wednesday, providing support for a fragile economic recovery that remains prone to risks.
Bank Negara Malaysia will hold the overnight policy rate at 1.75% at its final meeting of the year, according to all 18 economists surveyed by Bloomberg. That would mark an eighth straight meeting holding borrowing costs steady, despite protracted lockdowns and two revisions to the 2021 economic growth forecast.
The meeting comes days after the government laid out a record spending plan to help get the economy back on track for rapid growth. Gross domestic product is expected to expand 5.5%-6.5% in 2022, supported by a resumption of activity, increased global demand and higher commodity prices, Finance Minister Tengku Datuk Seri Zafrul Abdul Aziz said Oct 29.
With 75% of the population fully vaccinated and a months-long ban on interstate travel lifted last month, Malaysia is set to reopen its borders to foreign tourists in stages starting Nov 15. That has stoked optimism that the country is set to move past the pandemic period that pushed the economy into contraction in the second quarter of the year.
Still, risks remain. The virus' effective reproduction rate is on the rise as activity picks up, and a statewide election in coming weeks could spark a new Covid wave if social distancing rules aren't followed. A spike in infections after an election in Sabah state last year fueled public anger against former premier Tan Sri Muhyiddin Yassin, helping to precipitate the fall of his government in August.
Here's what to look out for in Wednesday's statement:
Growth outlook
Bank Negara Malaysia may reaffirm the government's growth projections for 2022 and provide a glimpse of how the economy fared in the July-September period. Third-quarter GDP figures will be released next week.
Analysts will closely watch the central bank's word choice Wednesday after language on the outlook improved slightly from "subject to significant downside risks" in July's decision to "tilted to the downside" in September.  
Policy stance
The central bank will likely reiterate that the policy stance is accommodative and data-driven. It's expected to remain "pro-growth" through the first half of 2022, according to CGS-CIMB analyst Lim Yee Ping. 
Interest-rate normalization may occur only in the latter half of 2022, she wrote in a note, a view echoed by economists from Maybank to UOB.
In March, Bank Negara outlined signposts for winding back policy support. They include steady and sustained economic improvement, a narrower output gap, price stability, and sustainable growth of private consumption and investment driven by fundamentals rather than policy support.
Still, a rate cut can't be ruled out. Finance Minister Tengku Zafrul said last month there's enough monetary policy space to provide additional support if needed.
Inflation
The government forecasts inflation at 2.4% this year and 2.1% in 2022, amid better economic prospects and stable oil prices, according to the economic outlook report published Friday. 
That's within the central bank's estimate of 2%-3% inflation for 2021. It has yet to release the forecast for next year.
Household consumption and demand for goods and services should be supported by expectations of improved employment conditions in 2022, according to the report.