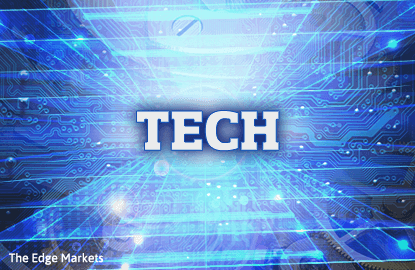 KUALA LUMPUR (Jan 19): Malaysia's high-tech goods export fell to US$57.62 billion in 2015, from US$63.38 billion a year earlier, and to the lowest level since 2005, according to the World Bank's open data portal TCdata360.
The recently launched TCdata360 is now the go-to source for data on trade and competitiveness.
In 2015, developed economies including Germany, the United States, and Japan led the world in exporting of high-tech goods, including those in the aerospace, computer, and pharmaceutical industries.
Malaysia's high-tech exports had totalled US$57.70 billion in 2005.
Malaysia came in ahead of Mexico and the Philippines among developing economies.