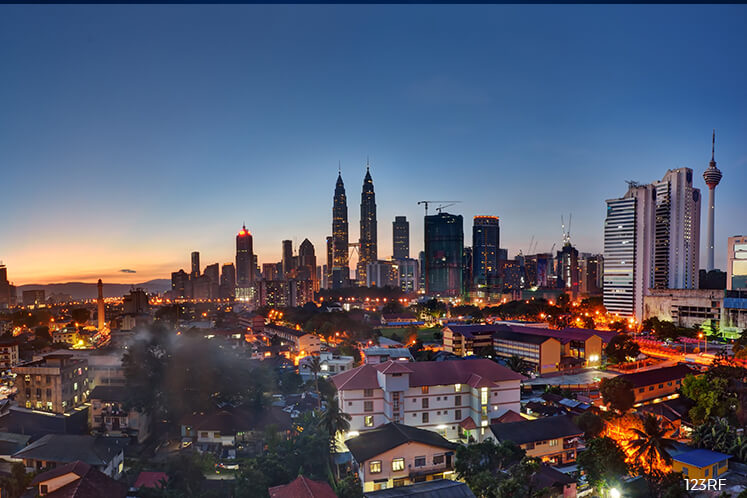 KUALA LUMPUR (April 20): RHB Research Institute Sdn Bhd envisages Malaysia's headline inflation rate to pick up to 3% in 2017, from 2.1% in 2016.
In an economic update today, the research house said the headline inflation rate picked up to its quickest pace in eight years, to 5.1% year-on-year (y-o-y) in March 2017, from 4.5% in Feb 2017.
It said this was mainly due to a surge in transportation costs amid higher fuel prices compared to a year ago.
On its projection of the 3% inflation in 2017, it said this is on account of:
1. Upward adjustment to fuel prices;
2. Removal of subsidies on selected administered goods prices;
3. Higher business costs;
4. Weak ringgit translating into higher import prices.
Nevertheless, it said the challenging business environment and low import content of the Consumer Price Index (CPI) may result in limited cost pass through to consumers, in our view.
"We are of the view that Bank Negara Malaysia (BNM) would likely keep overnight policy rate unchanged at the current level of 3% in 2017.
"Whilst higher inflationary pressure and currency weakness may warrant higher interest rates, however, sluggish domestic demand and uncertainty on the external front will likely limit BNM's ability to increase interest rates," it said.