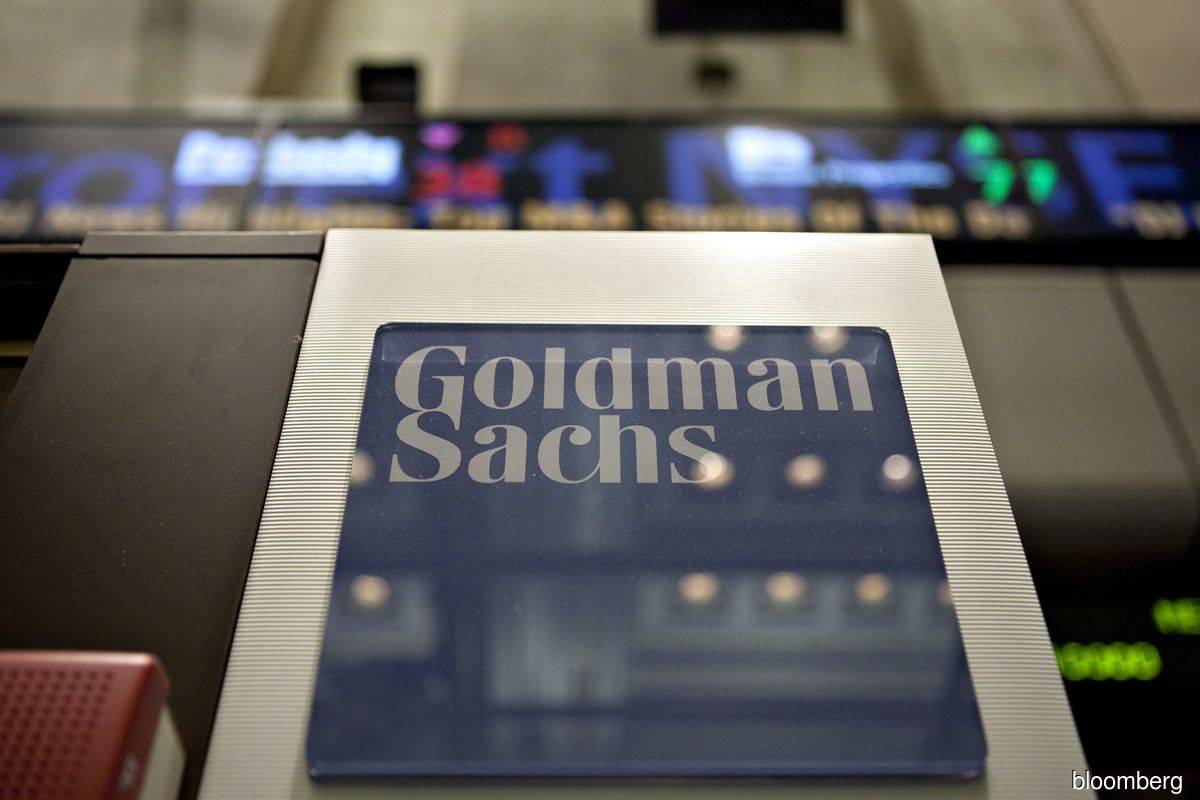 KUALA LUMPUR (Aug 28): Malaysia received US$2.5 billion tranche payment from Goldman Sachs yesterday.
The amount was received via an escrow account before Malaysia celebrates the 63rd anniversary of its independence.
An escrow account involves a third party capable of holding assets or money on behalf of two parties allegedly in the process of completing a transaction.
A source familiar with the concluded deal between Malaysia and Goldman Sachs last month has confirmed this with theedgemarkets.com.
"Now we have to work with Goldman Sachs to track other assets and wrongdoers. Their resources will be useful to us," the source said on condition of anonymity.
Earlier on Aug 18, Bloomberg reported that both parties had signed an agreement for the settlement.
Part of the deal signed included a payment of US$2.5 million within 10 days of the agreement.
It was reported July 24 that Goldman Sachs had agreed to a settlement with Malaysia amounting to close to US$4 billion.
This included the US$2.5 billion cash and another US$1.4 billion being guaranteed return of 1Malaysia Development Bhd (1MDB) assets seized by various authorities around the world in exchange of Malaysia dropping its charges against the bank.
The settlement came amidst five days of intense negotiations in Kuala Lumpur last month that led to the July 24 announcement.
Goldman Sachs' three units in Singapore, Hong Kong and London were charged in Malaysia with misleading investors regarding US$6.5 billion in bond sales that the US investment bank helped raise for 1MDB, for which the financial institution claimed trial at the High Court last February.
They were alleged to have misled investors by making untrue statements and omitting key facts in relation to the 1MDB bond issues.
Former Malaysian banker Roger Ng, who previously worked at Goldman Sachs and left the firm in 2014, was separately charged for allegedly abetting the financial institution.
'Money received would not be used for elections'
While there are speculations that the money received yesterday could be used for elections, the source who is familiar with the negotiations denied such notions.
"Such suggestions of this [fund] being used for elections is a total lie. To manage the economy, the Finance Ministry has to look at all the financial obligations.
"We cannot afford not to honour the bonds as that will result in our sovereign rating [dropping]. As a responsible government, we have to have the money to meet these obligations. By ensuring that the 1MDB recovery is financing its own obligations, other government funds can be channelled towards Covid-19 stimulus and all other developments for the people to revive the economy. We are ensuring the country's debt will not make us a bankrupt country," the source added.
The two bonds maturing in 2022 and 2023 are worth US$3.5 billion, the source said, adding that the country now has US$2.5 billion in addition to the US$600 million given to Malaysia by the US Department of Justice.
"The asset guarantee of US$1.4 billion will come in handy to recover any shortage in 2022 as we have the two-year milestone where Goldman Sachs will pay us US$250 million if our recovery achieves less than US$500 million," the source said, adding that if one were to do the math, it is being planned and executed very carefully to recover "what we can".
Former attorney-general Tan Sri Tommy Thomas said that a segregated trust fund account had been set up for the recovery of funds and assets from 1MDB.
Edited by Joyce Goh