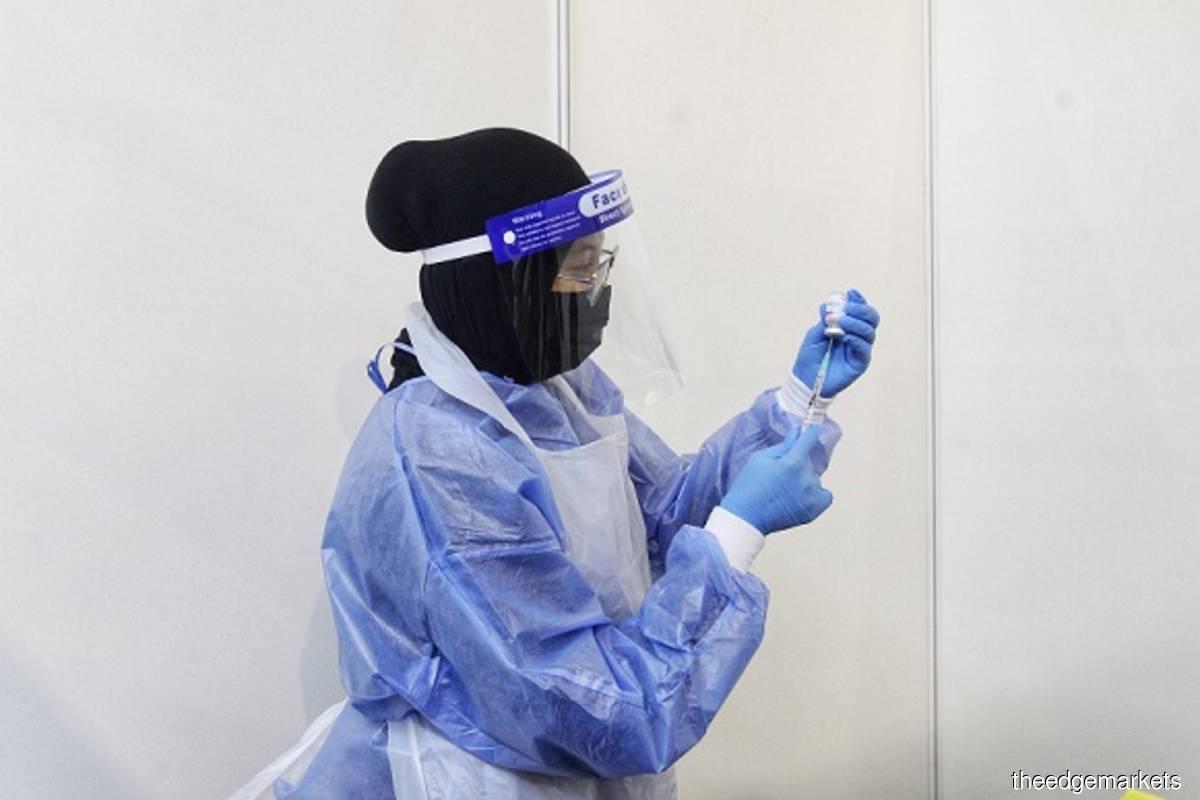 PUTRAJAYA (May 24): Malaysia has spent RM3.5 billion to procure Covid-19 vaccines for 120% of the population in Malaysia or 38.5 million people, said Covid-19 Immunisation Task Force (CITF).
It said as most of the vaccines procured were two-dose vaccines, the total number of doses Malaysia had procured was 73.5 million doses, and not 32 million as claimed in a Facebook posting.
A Facebook posting by one "Irwan Sanei" reads: "Apa masalah Malaysia sebenarnya? (What is actually Malaysia's problem?). (The) US spends RM6 billion for 100 million doses of vaccine. Vietnam spends RM4.5 billion for 150 million doses of vaccine. Malaysia spends RM5 billion just enough to cover for 80% of our population – 32 million people."
The CITF, in response to the posting, said in a statement today that the overall budget for Malaysia's National Covid-19 Immunisation Programme was RM5 billion, as it included the cost of implementing the programme itself, with RM3.5 billion spent on vaccine procurement.
"As a comparison, Singapore is spending S$1 billion (RM3.1 billion) for its population of 5.7 million. The United States (US) has reportedly paid US$1.95 billion (RM8.07 billion) for 100 million Pfizer doses. Based on this info, Malaysia's procurement seems fair and even more competitive than other countries," said CITF.
The CITF said it had lodged a police report against "Irwan Sanei" for spreading fake news.