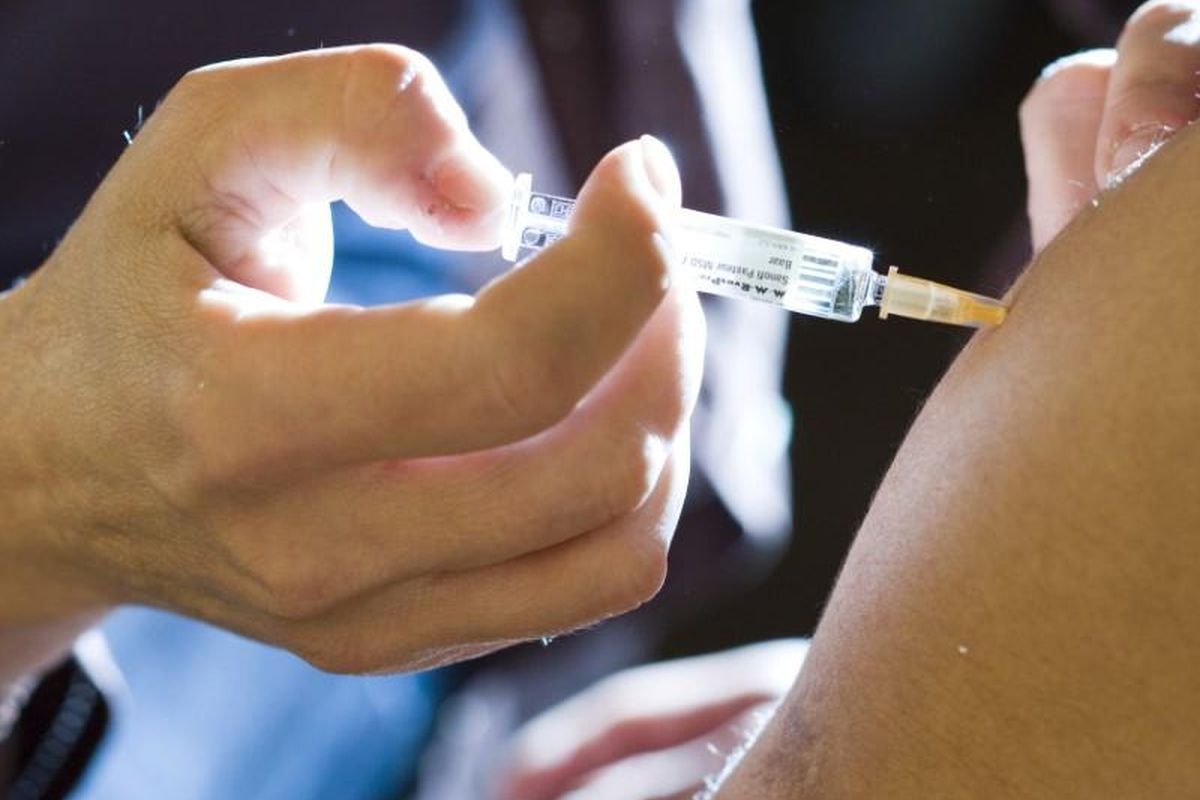 KUALA LUMPUR (May 28): Malaysia has administered 2.712 million Covid-19 vaccination shots involving 1.725 million people who received their first dose while 987,012 had two doses.
Health Minister Datuk Seri Adham Baba tweeted today that the five areas with the highest number of people who received their first dose of vaccine are Kuala Lumpur (278,893), followed by Selangor (233,764), Sarawak (178,140), Johor (151,913) and Perak (143,064).
Meanwhile, the number of people fully inoculated in Selangor was 133,425, followed by Sarawak (92,796), Kuala Lumpur (92,351), Johor (88,129) and Perak (86,402).
Based on the latest data dated May 27, a total of 107,340 people in the country were vaccinated in a day — from 99,000 previously.
The Coordinating Minister Khairy Jamaluddin said yesterday that the Government is aiming to achieve 150,000 jabs a day by next month, in line with efforts to ramp up the vaccination drive due to the worrying spike in Covid-19 infections.
Malaysia started its National Covid-19 Immunisation Programme (PICK) on March 2. According to the PICK plan, the first phase from February until April involved 500,000 frontliners; the second phase, which is from April until August, involves 9.4 million senior citizens, those at risk and the disabled; and the third phase, which is scheduled for May until February 2022, will involve those aged 18 and above.
Malaysia's new Covid-19 cases breached the 8,000 mark for the first time today. With 8,290 new cases registered. Cumulative confirmed infections surged to 549,514.
Selangor reported 2,052 new infections, followed by Kelantan (851), Kuala Lumpur (830) and Johor (762).