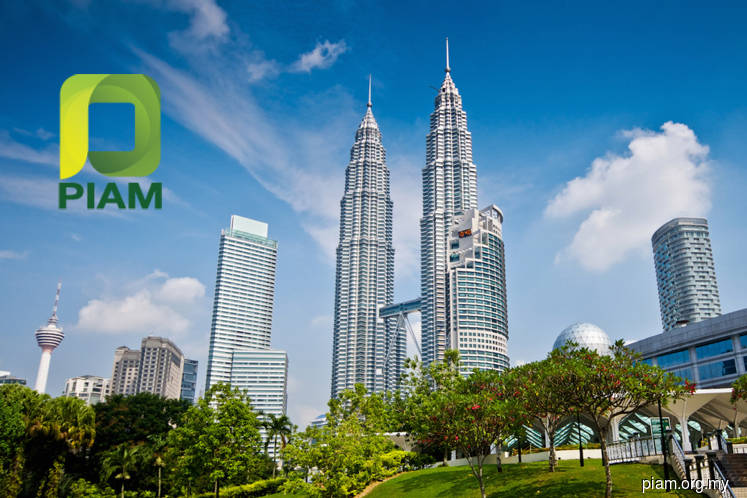 KUALA LUMPUR (Aug 27): The Malaysian general insurance industry fell 1.4% year-on-year in the first six months of 2019 with gross direct premiums of RM8.92 billion, according to the General Insurance Association of Malaysia (PIAM).
In a statement today, PIAM said motor insurance, the dominant class, was relatively flat with a marginal decline of 0.2% at RM4.18 billion.
It said fire insurance grew 2.5% to RM1.73 billion.
PIAM said the industry is confronted with twin challenges: low penetration rate and escalating claims.
It added that the general insurance penetration rate in Malaysia (total premiums as a percentage of GDP) is low, tracking at 1.23% for 2018 compared to the global average of 3%.
Meanwhile, it said rising claims particularly for Medical and Health (MHI) as well as Motor posed major concerns to insurers.
It explained that medical inflation has been on an upward trend with double digit increase in recent years and is projected to reach 14% in 2019.
PIAM said motor claims insurers paid out RM14.9 million per day in property damage, bodily injury and vehicle theft.
It said that while road fatalities decreased 6.7% from 6,740 in 2017 to 6,284 in 2018, the number of road accidents increased to 548,598 in 2018, from 533,875 in 2017.
PIAM chairman Anthony Lee said the association will adopt a targeted and focused approach in an industry-wide effort to inculcate safe driving behaviour and reduce road accidents.
"The plan is to implement this at state level by zooming into the high accident-prone areas and collaborating with relevant authorities and enforcement agencies.
"States which achieved significant reductions in both accidents and fatalities will be incentivised in a road safety campaign which PIAM is planning to launch in the coming months," he said.
Lee said the industry looks forward to further liberalisation of the motor tariff, which will allow premiums to be priced according to the risk profile of motorists.
Meanwhile, vehicle theft counts continued to decline for the sixth consecutive year.
Lee said the total number of stolen vehicles went down by 26% from 7,027 to 5,173 vehicles for all classes during the first half of 2019.
On its prospects, PIAM said the business outlook will continue to be challenging given the uncertainties in the external environment with the ongoing trade tensions between US and China.
"PIAM expects recovery in the next six months to be slow and the industry is likely to stagnate for full year 2019," it said.