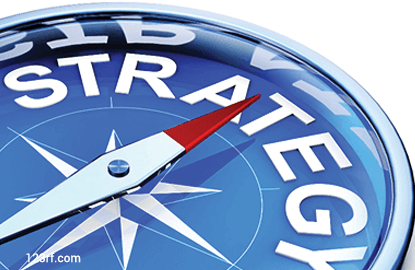 KUALA LUMPUR (June 3): AffinHwang Capital Research said global growth, crude oil prices, China, Brexit and a federal-funds rate hike in the US have been sources of global market volatility.
In a strategy note today, the research house said that of these, the rate hike will likely come into focus again.
It said that Malaysia has been lumped into the same generic emerging markets basket.
"In reality, Malaysia faces little risks associated with a funds-rate hike.
"In addition, tepid global growth and weak domestic sentiment are weighing on GDP growth, but private consumption has been resilient despite this.
The research house said it expects economic growth to pick up in 2H16 and fuel better corporate earnings, which have been lacklustre.
"Economic fundamentals remain strong, and we look for a gradual appreciation of the Ringgit; hence, we believe the recent sell-down on specific domestic issues presents another buying opportunity," it said.
AffinHwang Capital Research said one blemish is weak market earnings, with 1Q16 falling by 12.5% year-on-year, representing seven consecutive quarters of decline.
The research house said it is hopeful of a turnaround in 2016 with a 3% fully-diluted EPS growth forecast on better economic activity translating into corporate earnings.
"Although growth is tepid, the stock market has corrected by 5.2% and Ringgit has fallen 5.4% since 25 April, on a country-specific event not linked to fundamentals.
"Recent weakness is an opportunity to pick up good-quality stocks, in our view.
"Our universe implies the stock market trading at a 17.1x 2016E fully-diluted EPS, still below the 17.9x long-term average. We set a new end- 2016 index target of 1,746 based on an unchanged valuation methodology," it said.