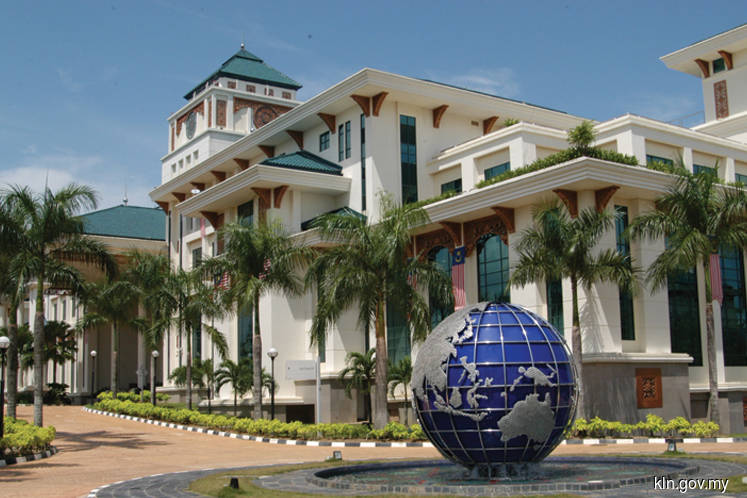 PUTRAJAYA (Feb 27): Malaysia has expressed great concern over the recent tensions between India and Pakistan.
Its Foreign Ministry (Wisma Putra) in a statement today said as a country with close and abiding relations with both countries, Malaysia encouraged them to exercise maximum restraint and to re-engage in dialogue and negotiations.
"Like many other countries, Malaysia aims at the creation of a peaceful and stable international order," it said.
In view of the gravity of the issue, Wisma Putra advised Malaysians to postpone non-essential travel, particularly to the areas directly affected.
Malaysians can contact the Malaysian High Commission in New Delhi or the Malaysian High Commission in Islamabad for enquiries.
Wisma Putra said the High Commission of Malaysia in New Delhi and Islamabad would continue to monitor the situation and be in close contact with the local authorities for the latest updates.
Tensions between India and Pakistan, both having nuclear weapons, snowballed since a terror attack in Pulwama, India, on Feb 14 that killed over 40 people and injuring dozens more.
According to reports, the Pakistan-based militant group Jaish-e-Mohammed claimed responsibility for the attack.