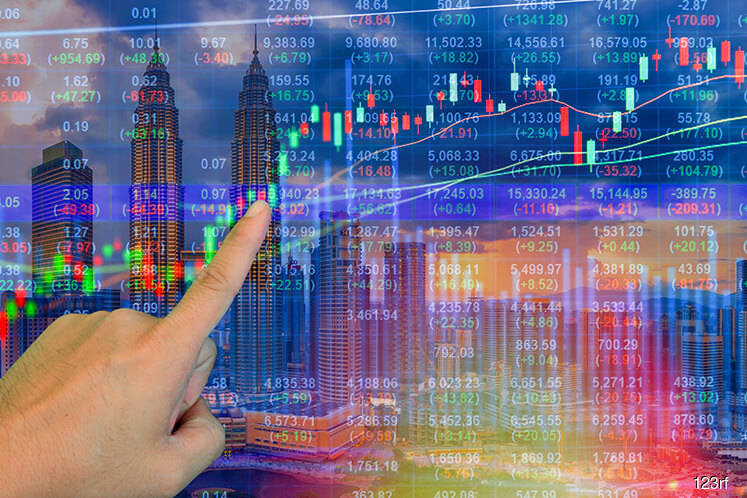 KUALA LUMPUR (Aug 15): Malaysian equities are set to outperform as concerns over a widening fiscal gap and policy uncertainty dissipated, as the parliament holds its first session since the 14th general election (GE14), which saw a change of federal government for the first time in the country's history, according to DBS Group Research.
"We expect the parliament session to provide greater clarity on the government's finances. So far, Prime Minister Tun Dr Mahathir Mohamad has announced that the development expenditure budget for the Prime Minister's Office (PMO) will be cut by 60%, which will yield savings of RM7.3 billion in 2018," DBS equity analyst Joanne Goh said.
She noted that the improving market sentiment was reflected by the moderation in net foreign outflow to RM1.7 billion in July from RM4.9 billion in June.
"With this rebound, KLCI has effectively recouped its year-to-date (YTD) losses. In fact, with recent performance, KLCI has outperformed all its ASEAN-5 peers YTD," she added, pointing out that the strong rebound has seen the Malaysian equity benchmark index trading at a 2018 price-earnings ratio of 17.1 times.
Goh said DBS remains optimistic of the equity market in Malaysia and its end-2018 target of 1,900, with overweight on banking, consumer, gaming and healthcare sectors, which will benefit from resilient domestic consumption.
She, however, advised investors to be mindful of near-term volatility and to buy on weakness instead.
As of writing, the KLCI index edged higher by 0.08% or 1.49 points to 1,785.27 points.