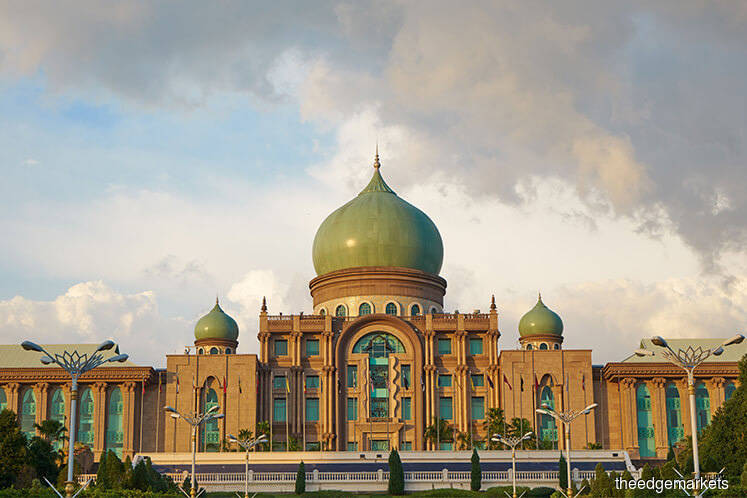 KUALA LUMPUR (Aug 6): Govt has reduced development budget allocation for Prime Minister Tun Dr Mahathir Mohamad's department by 60% to RM4.93 billion for 2018 as part of efforts to lower spending, Mahathir says in a written response to parliament.
* Operational budget for PM's department reduced by 2%, or RM100.2 million, for June-Dec. 2018.
** This takes into account cancellation of contracts involving special envoys and dissolution of National Professors Council.
* Final figure on savings will be determined after ongoing rationalization of PM's department is completed.