This article first appeared in The Edge Financial Daily, on September 28, 2017.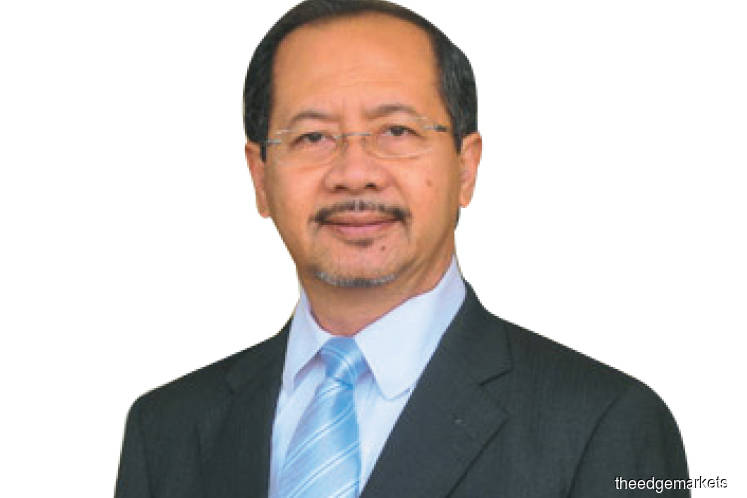 KUALA LUMPUR: The Malaysian Timber Council (MTC) has cut its 2020 timber exports target of RM53 billion — first set in 2009 by the government — down by between 43% and 53% to RM25 billion to RM30 billion, amid headwinds in the industry.
"Understandably, we revisited [this target] due to the challenging economic situation, as well as the issue of labour and resources, [so] we scaled down to the new target," MTC chief executive officer Datuk Dr Abdul Rahim Nik said during a media familiarisation session with the agency yesterday.
MTC acts as the bridge between timber companies in Malaysia and importers from other countries around the world to match the needs of customers to suppliers, and to facilitate exporting activities. MTC has offices in London, UK; Dubai, the United Arab Emirates; and Guangzhou, China. More recently, it has added Bangalore, India to the list.
According to Abdul Rahim, Malaysia exported RM11.5 billion worth of timber products in the first half of this year, and is well on its way to meet its revised 2020 target, considering that total timber exports accounted for RM22.11 billion in 2016.
The No 1 timber product export is wooden furniture, which account for 33.91% of total timber exports, followed by plywood at 20%, and sawn timber at 16.52%. The top three markets for timber product exports are Japan, the US and India.
MTC, under the purview of the plantation industries and commodities ministry, was set up in 1992 to promote the development and growth of the timber industry focusing on exports and the sustainability of the industry.
To promote sustainable forest management, Abdul Rahim said the Malaysian Timber Certification Council was established in 1998 as an independent and non-profit organisation with the responsibility to develop and operate a voluntary and independent national certification scheme — the Malaysian Timber Certification Scheme (MTCS).
As of Aug 30 this year, 357 timber companies had been certified under the scheme. The MTCS is endorsed by the international organisation Programme for the Endorsement of Forest Certification and is recognised globally.
As of 2016, Malaysia's total forested area stood at 18.27 million hectares, or 55.3% of its total land area; 44% was gazetted as permanent forest reserves, while the other 11.3% was non-permanent.