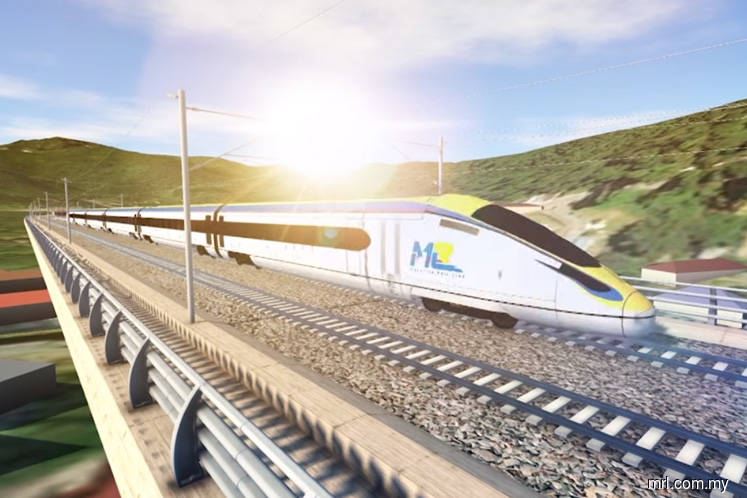 KUALA LUMPUR (April 17): The Royal Malaysian Customs Department confirmed granting China Communications Construction Sdn Bhd goods and services tax (GST) relief under Malaysia's East Coast Rail Link (ECRL) project. The GST relief aims to reduce cost in implementing a project involving public interest, the department said.
Customs director-general Datuk Seri Subromaniam Tholasy said in a press statement dated yesterday that there is a mechanism in the country's GST to reduce the impact on targeted groups.
"The department will consider, from time to time, application for relief for eligible companies, which have applied.
"The ECRL is a government-to-government project. In general, the GST relief granted to China Communications Construction is to ensure the strategic ECRL project can be implemented successfully and on the whole, benefit the people," Subromaniam said.