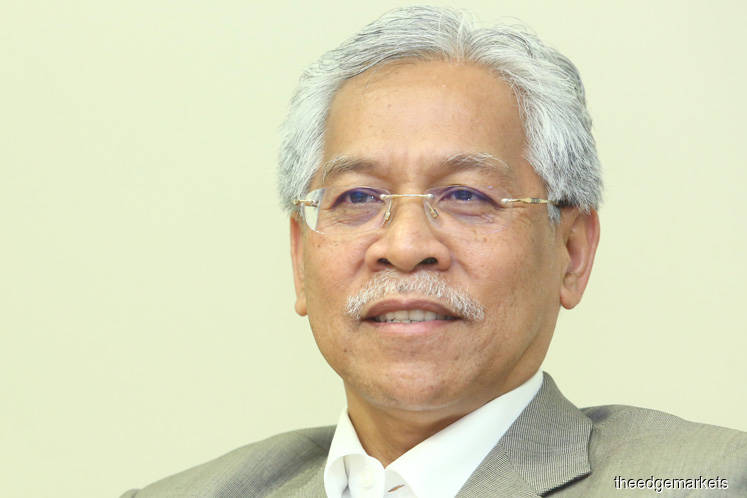 JOHOR BAHRU (Feb 6): The presence of more chief executive officers (CEOs) as adjunct professors in local universities will help graduates meet the needs of the industry.
Minister of Higher Education Datuk Seri Idris Jusoh said the involvement of CEOs was through the CEO Faculty programme, a platform to share their experiences, knowledge and information with students and increase their marketability.
"To date, there are already 72 members of the CEO Faculty and the list includes Tan Sri Tony Fernandes (CEO of AirAsia Group) and Tan Sri Azman Mokhtar (managing director of Khazanah Nasional Berhad). 
"They are adjunct professors in universities and this collaboration will be continued and enhanced," he told reporters after the Universities' Dialogue with the Minister of Higher Education held at Universiti Teknologi Malaysia (UTM) held here yesterday.
Idris said the CEO Faculty was the ministry's effort to ensure education in the country continued to improve and the close symbiosis between universities and industry will result in students who meet the needs of the workforce.
He said besides AirAsia and Khazanah Nasional Berhad, other companies involved in the CEO Faculty were Samsung, Huawei, Motorola, Maybank and CIMB.
Earlier, during his visit to UTM, Idris rode the EV UniBus electric bus which ran solely on electric power and is a synergistic project between UTM, CMS Consortium Ecotour Sdn Bhd (COMOS), Mara Liner Sdn Bhd (Maraliner) and Go Automobile Manufacturing Sdn Bhd (Go Auto).
An effort towards creating a low-carbon campus, it is an initiative under the Green Mobility core through the Green Technology Master Plan 2017-2030.