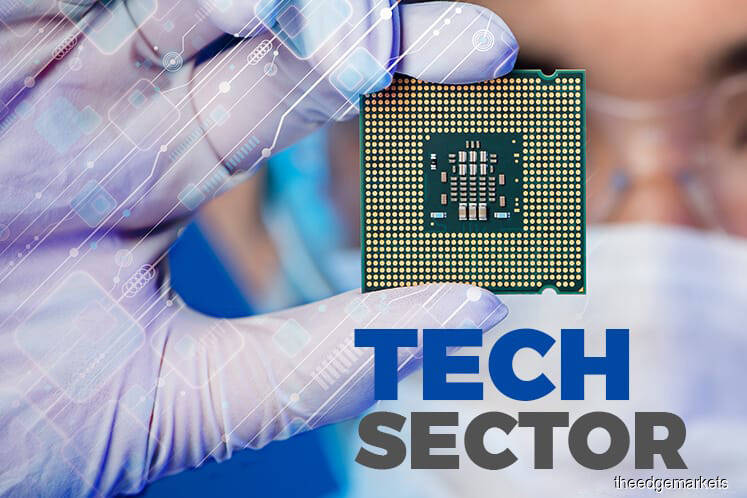 KUALA LUMPUR (July 27): Malaysia can expect to add an estimated US$10 billion to its gross domestic product (GDP) from increased digitisation, and increase the growth rate by 0.6% annually, according to Avaya Asean managing director Sami Ammous.
In a recent statement, Ammous said however that as much as digitisation comes with clear cut benefits, companies must address the concerns of employees who fear losing jobs to automation.
Avaya is an American multinational technology company headquartered in Santa Clara, California.
Ammous explained countries all over Asia Pacific are racing to digitise their processes to stay competitive. 
He said Singapore's chairmanship of the Association of Southeast Asian Nations this year has squarely put the spotlight on innovation and resilience under the digital economy for the region.
"Malaysia, too, has embraced this: The 2018 Budget and Transformasi Nasional 2050 (TN50) initiative make clear that digital transformation is the key platform for the nation post-2020," he said.
A joint survey by Avaya and International Data Corporation shows 29% of companies in Asia-Pacific believe they are disrupting their market by implementing new digital technologies and business model, he said.
Leading businesses and organisations in Malaysia are aware of the importance of changing their business models to move towards a digital economy, he added.
Ammous said a company's ability to engage and interact with customers across digital touchpoints, especially social media, is key to improving customers' experience.
A survey by Adobe suggested as many as 70% of Malaysians turn to brands' social media platforms to research on products before making a purchase, he added. 
"The increased use of digital channels has triggered the trend of self-reliance — customers expect to have access to self-service support 24/7, with seamless service and uncompromised experience.
"Businesses in Malaysia need to leverage on these social media channels to reach out to customers to channel sales into businesses," he said.
Ammous said another way companies can improve customer service is by using artificial intelligence (AI).
AI can deliver insights gained from customers to provide an individualised customer experience, allowing businesses to focus on delivering an improved customer experience and journey, he explained.
"AI, for example, could provide banks with the ability to better understand their customers, provide personalised services, and create more efficient experiences," he said.
Meanwhile, Ammous said employees in companies undergoing digital transformation stand to receive clear benefits — a rise in productivity, job creation and salary increases.
"Contrary to belief, automation creates jobs as employees are needed to work the new technologies, as well as manage the automation of processes. 
"A good example is Malaysia's banking sector — according to the Association of Banks in Malaysia (ABM), the industry has experienced strong growth, thanks to digitalisation," Ammous said.
In addition to 4,000 vacancies at the end of last year, 4,500 new jobs were created in 2017, he added. 
Many new roles are focused on areas of automation and information technology, which are essential in meeting the demands of the evolving dynamics of the digital banking eco-system, he said.