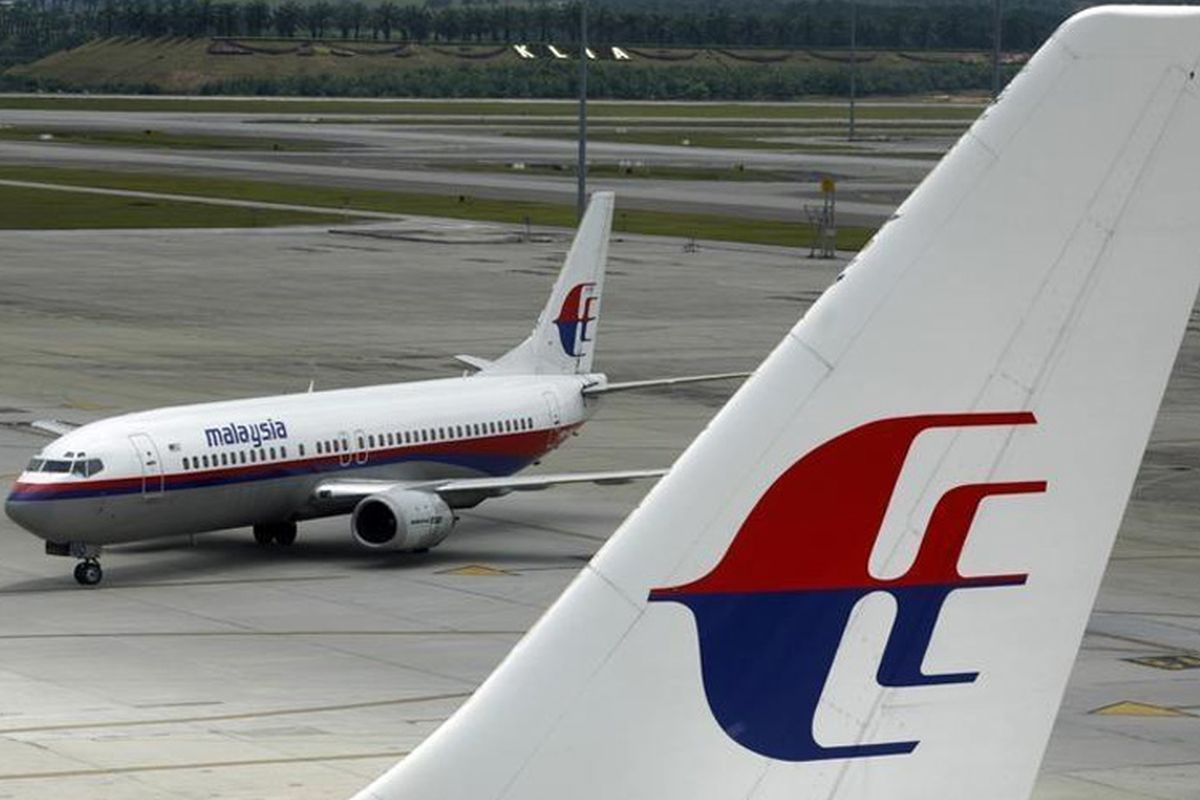 SUBANG JAYA (April 13): Malaysia Aviation Group Bhd, the parent company of Malaysia Airlines Bhd, said its business is on track to become profitable by 2023.
"We are determined to be profitable by 2023. We also want our business to reach pre-pandemic levels by 2024 and 2025," said the group's chief sustainability officer, Philip See.
See was speaking to reporters on Wednesday (April 13) after the group signed a Memorandum of
Understanding (MoU) with Sunway Group, to explore joint initiatives including new business opportunities, joint marketing campaigns, and branding and promotional activities in a number of industries including aviation, real estate, education, medical tourism and hospitality.
See, who is also the chief executive officer of Malaysia Aviation-owned Firefly, said the group's
broader goal from the partnership with Sunway is to increase its ancillary revenue from the 3%-4% range in 2019.
See said Malaysia Aviation aims to double its ancillary revenue by 2025, but did not specify any target.
"We can't tell you the exact target for this partnership. We have set up a long-term business plan, and the goal is to be at the target by 2025. Achieving
that is not easy because the airline business has very low margins," he said.
He added: "The expansion [of the group] involves many things. First of all, it's about going beyond selling airline tickets, getting a bigger share of the wallet from other areas of the travel experience and changing certain business models. That's why this partnership with Sunway is very important."