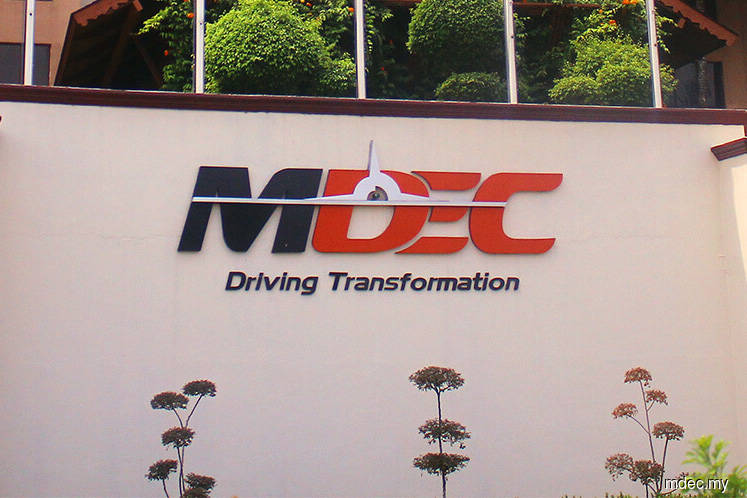 KUALA LUMPUR (Nov 7): Malaysia has proven itself to be one of the early adopters of technology, according to chief strategist officer of Malaysian Digital Economy Corporation (MDEC), Siva Ramanathan, in the first plenary discussion on "Expanding Horizons: Be Future Relevant" during the Malaysian Institute of Accountants (MIA) Conference 2017 today.
Siva pointed out that Malaysia is the only country in South East Asia that has introduced an Act to regulate the e-hailing services. He also shared that the recently-announced Budget 2018 focuses on encouraging automation among manufacturers in the country.
Another panel speaker, Nazrin Hassan, who is the group chief executive officer of Cradle Fund Sdn Bhd — an organisation that provides early stage funding and investment, highlighted the pace of disruption from such new technologies, as well as the importance for both the public and private sectors to react quickly to these changes.
"It only took four years for the ride hailing services to change the public transport industry. Today, ride hailing services have become part of the lives of a large group of people in the country," Nazrin said.
He said while the industry is aware of the disruption from the ride hailing services, the reaction to these technologies has not been swift, which resulted in the tension between taxi drivers and the ride hailing drivers about a year ago.
"The point is this that this is a generation that is willing to adapt to new technology and if it's a better alternative, people will go for it," he said.
This was in line with the introduction by Helen Brand, the moderator of the topic and also the chief executive of ACCA, the global body for professional accountants, which shared with the audience of about 3,000 delegates, that a joint research by ACCA, PwC and Reactive Technologies showed that "finance teams stand at the cusp of disruption and elimination, unless they can harness the value of digital tools."
Similarly, Dr Nurmazilah Dato' Mahzan, chief executive officer of MIA, shared that technology has the ability to disrupt the industry. She said accountants need to evolve to stay relevant to changes.