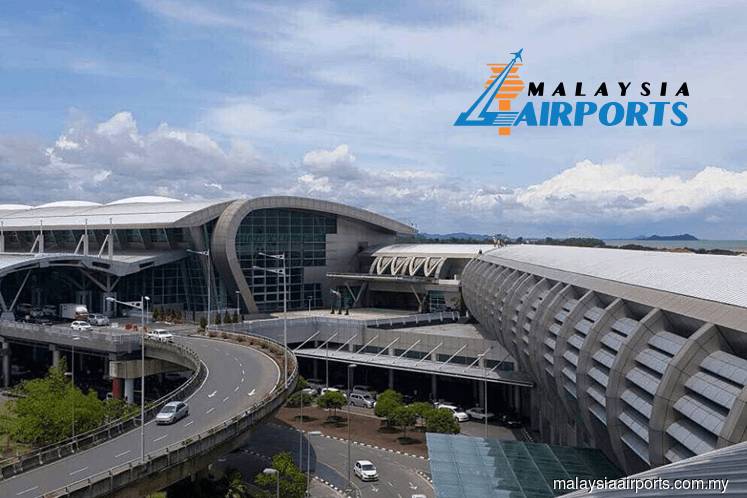 KUALA LUMPUR (June 17): Malaysia Airports is taking disciplinary action against its aviation security personnel following a reported incident with an airport guest.
In a statement, Malaysia Airports said the guest reported that she was discourteously treated when attempting to enter the terminal building at KL International Airport to send off her family last weekend.
Malaysia Airports said an investigation was launched upon receiving the report, and confirmed that the incident did occur.
Malaysia Airports extended apologies to the guest and her family for the incident and said "any digression from our service culture will not be tolerated".
Reaffirming the wellbeing of airport guests as a top priority, the airport operator also reminded passengers to write to it at [email protected] to provide feedback.