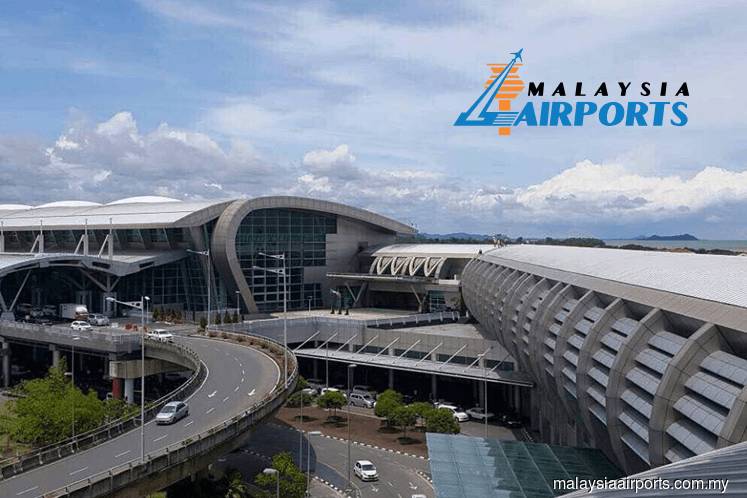 KUALA LUMPUR (Oct 2): Malaysia Airports Holdings Bhd hopes the Malaysian government will allocate funds under Budget 2018 to expand its airport in Selangor's Subang suburb besides those in Penang and Sabah's Kota Kinabalu in anticipation of higher flight frequency.
Malaysia Airports operates Subang's Sultan Abdul Aziz Shah Airport besides the Penang International Airport and Kota Kinabalu International Airport.
"The request has been put forth to the government as we plan to increase the flight frequency. Some airports are just too overcrowded.
"I have just returned from World Routes, an airline event at Barcelona. If all goes well, five new airlines from very few countries that hasn't flown here in Malaysia will fly to Kuala Lumpur by next year," Malaysia Airports managing director Datuk Mohd Badlisham Ghazali told reporters on the sidelines of the Khazanah Megatrends Forum 2017 here today.
On Malaysia Airports' business outlook, Badlisham said the group should at least sustain its performance in the current financial year ending December 31, 2017.
He said passenger "volume has been up nicely for our airports, particularly at the Kuala Lumpur International Airports" due to good government-to-government working relationships and marketing efforts by Tourism Malaysia.
Prime Minister Datuk Seri Najib Tun Razak will table Budget 2018 in Parliament on Oct 27.