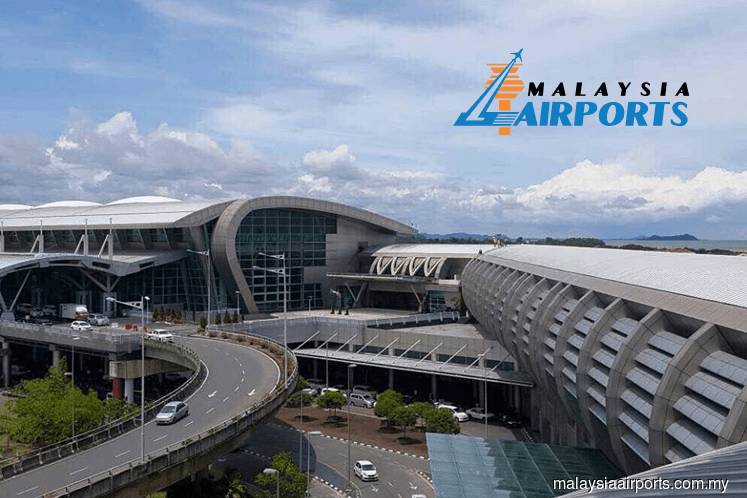 KUALA LUMPUR (April 17): Malaysia Airports Holdings Bhd is strengthening its procurement governance by digitalising its processes on Lapasar, an e-market place platform, to ensure transparent business processes.
Malaysia Airports general manager of procurement Ibrahim Chang Boon Teck said in a statement today that Lapasar will ease Malaysia Airports' procurement processes, as Lapasar is a singular business-to-business online platform. 
 
Chang said by partnering Lapasar, Malaysia Airports "aims to demonstrate best practices and showcase its commitment in providing a workplace that has transparent business processes, making it free of corruption and bribery, down to even the simplest procurement order of stationery supplies."
"Ever since we went 'live' on Lapasar early last month, our staff and stakeholders have experienced increased efficiency and convenience in both the ordering and tracking of items. They only need to speak to the Lapasar support team through online live chats about the statuses of their orders. 
"Lapasar also makes vendor evaluation much simpler, as all forms have been digitalised and can be submitted online. Most importantly, Malaysia Airports will only deal with Lapasar on the items ordered, instead of having to call and check with the various vendors. Apart from that, auditing will also be a breeze, as no manual transaction is involved throughout the process," he said.
According to Malaysia Airports' statement, the company is also working on other initiatives to promote continuous governance in its business processes. They include a whistle-blowing policy and corporate integrity unit (CIU),  Malaysia Airports said.
Malaysia Airports said the CIU is an independent unit headed by an officer who was seconded from the Malaysian Anti-Corruption Commission to look into possible breaches.