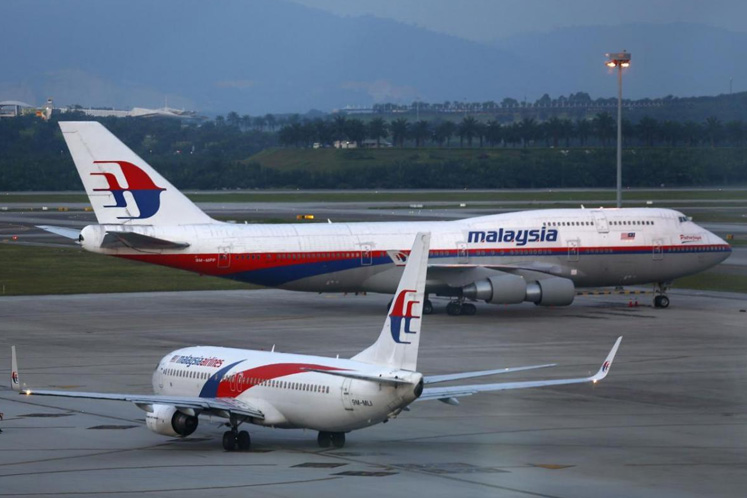 KUALA LUMPUR (March 28): Malaysia Airlines and the Department of Polytechnic and Community College Education under the Education Ministry today entered into a Memorandum of Understanding (MoU) to provide students the opportunity to learn and conduct hands-on training at its engineering facilities.
Under the MoU, Malaysia Airlines will be supporting students from Politeknik Banting Selangor (PBS) with maintenance and technical training for five years beginning March 2019.
In a statement, the airline said it would also train lecturers via the train-the-trainer programme to ensure they were kept up to date with the latest training modules.
The exchange of the MoU documents was held during the Langkawi International Maritime and Aerospace Exhibition (LIMA) 2019 in Langkawi between Malaysia Airlines' Group chief operations officer Ahmad Luqman Mohd Azmi and Polytechnic and the Polytechnic and Community College Education Department director-general Prof Datuk Dr Mohd Ismail Abd Aziz.
Malaysia Airlines' Group chief executive officer Captain Izham ismail said the airline had been collaborating with with PBS since December 2013 and the MoU was testament to the carrier's commitment in developing and nurturing new talent in the aviation industry.
"To date, Malaysia Airlines has trained over 300 students from PBS majoring in the Diploma of Aircraft Maintenance and we look forward to training more students in the future," he said.