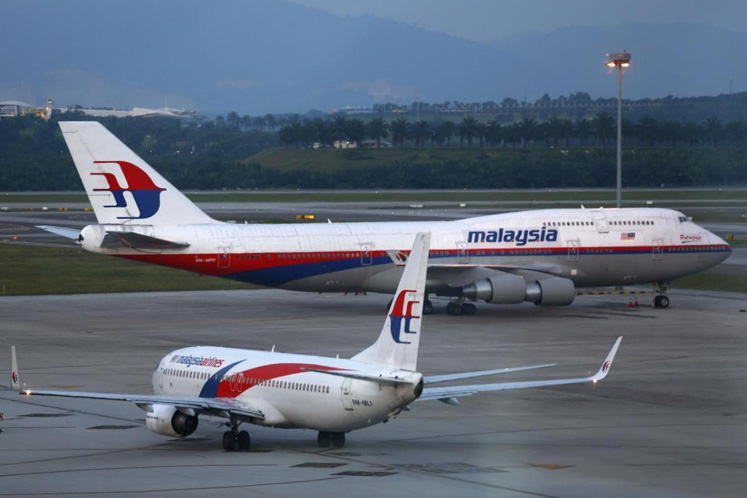 KUALA LUMPUR (April 10): Malaysia Airlines Bhd has reiterated that its Memorandum of Understanding (MoU) with US aircraft maker Boeing to buy eight 787-9 Dreamliners worth US$2.25 billion at list prices as announced by the Malaysian Prime Minister in September last year remains in place.
It also slammed a story by Reuters today that the national carrier had launched a fresh tender process for 20-30 widebody jets that could supersede the MoU deal with Boeing as "speculative and erroneous".
"Reference is made to the story 'Malaysia Airlines launches widebody tender process, could oust Boeing 787 deal' originating from Reuters. Malaysia Airlines wishes to make clear that the story is speculative and erroneous," the airline said in a brief statement today.
"There is currently no such tender process as alleged and the MoU with Boeing as announced by Prime Minister (Datuk Seri Najib Razak) remains in place. Malaysia Airlines will not be commenting on this matter further," it added.
The Reuters report, quoting a source with knowledge of the new widebody tender process, had said that while the 787s are included in the airline's latest request for information, it has also listed the Airbus A330neos and A350s for consideration.
In September last year, Malaysia Airlines had signed an MoU for eight Dreamliners and eight 737 Max 8s, on the sidelines of Najib's visit to the White House.