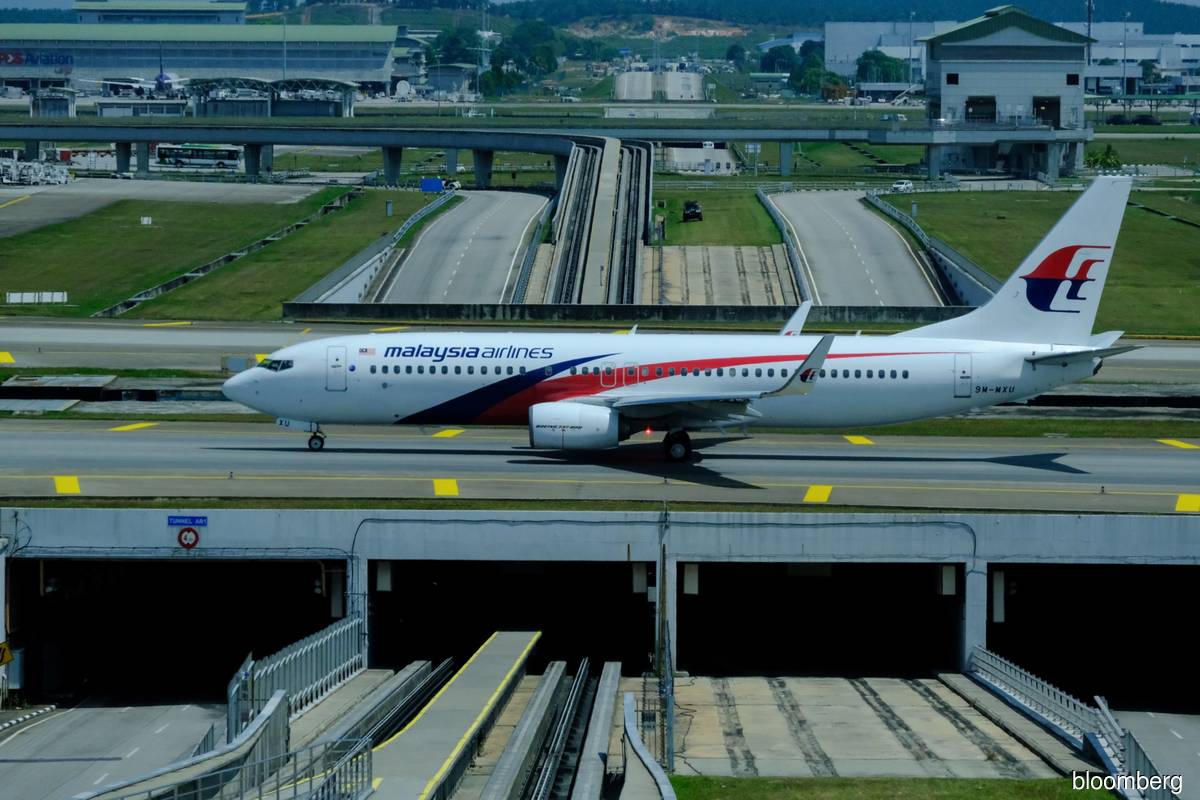 KUALA  LUMPUR (May 21): Malaysia Airlines Bhd and Air France Industries KLM Engineering & Maintenance (AFI KLM E&M) are extending their long-established partnership after both companies signed a component-support contract for Malaysia Airlines' Boeing 737 fleet.
AFI KLM E&M said in a statement on Wednesday that the component-support solutions provided to Malaysia Airlines are carried out through the component services programme (CSP) jointly operated by AFI KLM E&M and Boeing. 
"AFI KLM E&M and Malaysia Airlines have signed an extension of their existing contract for the carrier's Boeing 737 fleet. 
"The services include component repair and access to AFI KLM E&M's local and main spare parts pools, located in Kuala Lumpur and Amsterdam respectively," AFI KLM E&M said.
"The high quality of the CSP, which combines expertise of an aircraft maintenance, repair, and operations specialist and aircraft manufacturer, as well as the component availability solutions deployed in proximity to Malaysia Airlines' facilities, have so far given full satisfaction to Malaysia Airlines, " AFI KLM E&M said.
Malaysia Airlines group chief operations officer (COO) Ahmad Luqman Mohd Azmi said in the statement the support implemented by AFI KLM E&M for Malaysia Airlines' fleet of 737-800s stands out for both its service quality and responsiveness to fulfilling the airline's needs for specific component services and support to ensure operational continuity.
As such, Ahmad Luqman said "it was a logical decision" to extend the Malaysia Airlines-AFI KLM E&M cooperation.