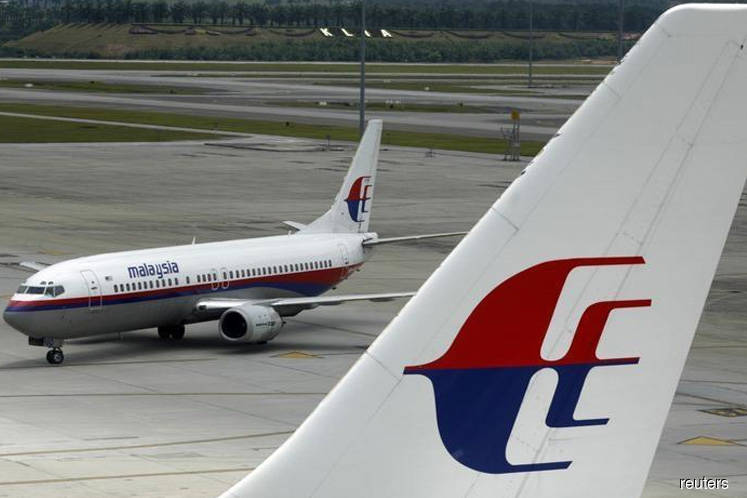 KUALA LUMPUR (Jan 14): Malaysia Airlines Bhd, which is undergoing a turnaround plan, has reinstated daily flights between Kuala Lumpur and Kochi, India beginning March 31, more than three years after the route was dropped as part of its cost-cutting programme.
In a statement today, the airline's group chief executive officer Captain Izham Ismail said reintroducing flights to the Kerala city made "business sense" given that there is now increased demand.
"Due to increasing demand, we are happy to announce our return on the daily Kuala Lumpur-Kochi route. India has always been an important market and therefore, reinstating Kochi makes business sense.
"We also have recently increased capacity on the Kuala Lumpur-Mumbai route by swapping one of the B737-800 aircraft to the wide body A330-300 as this shows our commitment to the India market," he added.
In 2015, Malaysia Airlines suspended flights to Kochi, alongside route cuts to other destinations including Frankfurt, Kunming and Krabi, as part of its network restructuring exercise.
The Kuala Lumpur-Kochi route was first introduced as its new market in September 2013.