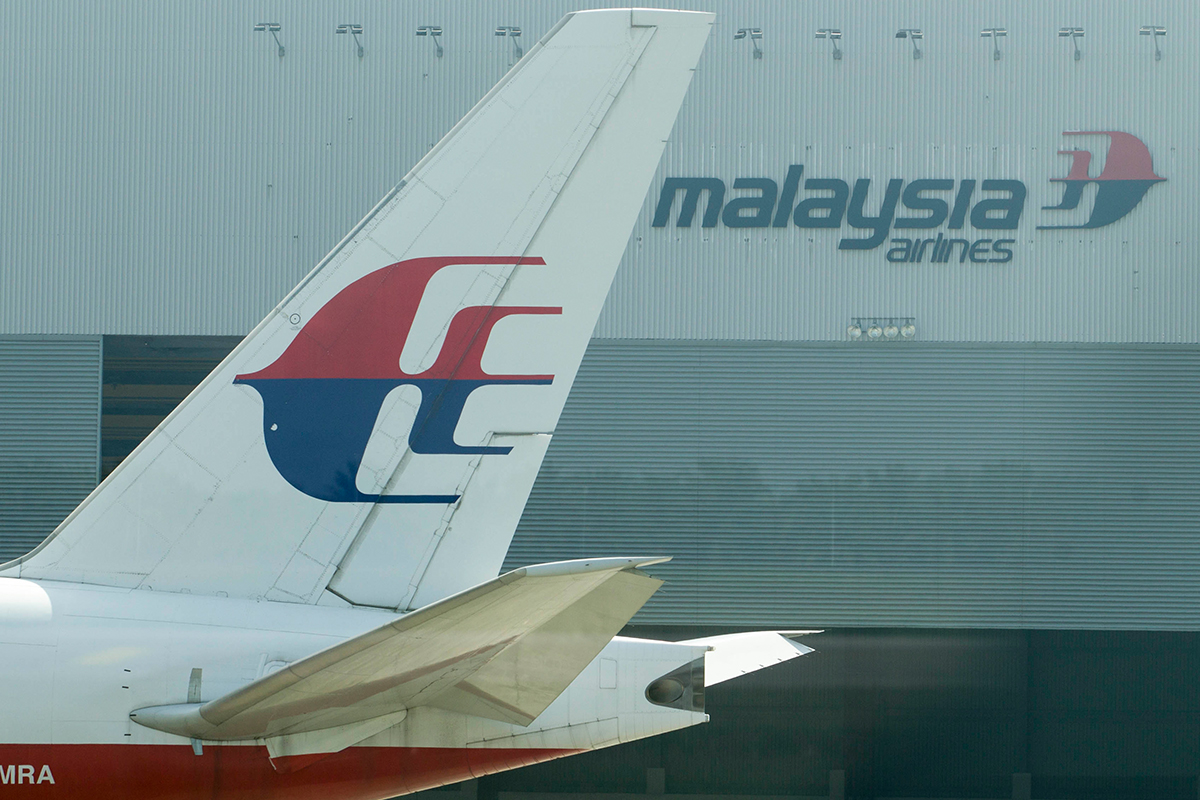 KUALA LUMPUR (Jan 18): Malaysia Airlines plans to gradually restore international flights to three countries, namely Australia, New Zealand and the UK, this year, according to a travel and lifestyle portal.
"Malaysia Airlines is boldly betting on a solid return to international flying by the end of 2021, with plans to significantly ramp up its long-distance flight network to destinations in Australia, New Zealand and the UK," Executive Traveller reported.
For Australia markets, Malaysia Airlines is set to increase the flight frequency significantly to 39 flights weekly returns serving Sydney, Melbourne, Adelaide and Perth by late December, in comparison with two return flights a week to Australia at present.
For flights between Sydney and Kuala Lumpur, Malaysian Airlines aims to increase the frequency to 13 return flights a week in December, from once per week currently.
Meanwhile, flights between Melbourne and Kuala Lumpur, which have been suspended temporarily, are expected to resume in March with two return flights a week. The airline aims to achieve two flights a day from December.
However, the service between Adelaide and Kuala Lumpur will be paused until Oct 31, starting with four weekly flights that will be gradually increased to five return flights per week.
On the other hand, Perth will be added to Malaysia Airlines' destinations in June with the resumption of two return flights a week to Kuala Lumpur.
Brisbane, however, will not be added to the airlines' network this year, after services were stopped since last October following international travel restrictions that continue to impact demand.
Meanwhile, Malaysia Airlines also plans a New Zealand return flight from late March, with flights then gradually increasing throughout the year.
Beginning at two return flights per week from Kuala Lumpur, the Auckland-Kuala Lumpur route is set to climb to four weekly return flights from July, then five weekly returns from August, to six weekly return flights from early December.
"By the end of December 2021, Malaysia Airlines will once again offer a daily return flight," it noted.
Finally, flights between Kuala Lumpur and London will ramp up from one flight a week to one flight a day by July, with connections possible from Australia and New Zealand via Kuala Lumpur.