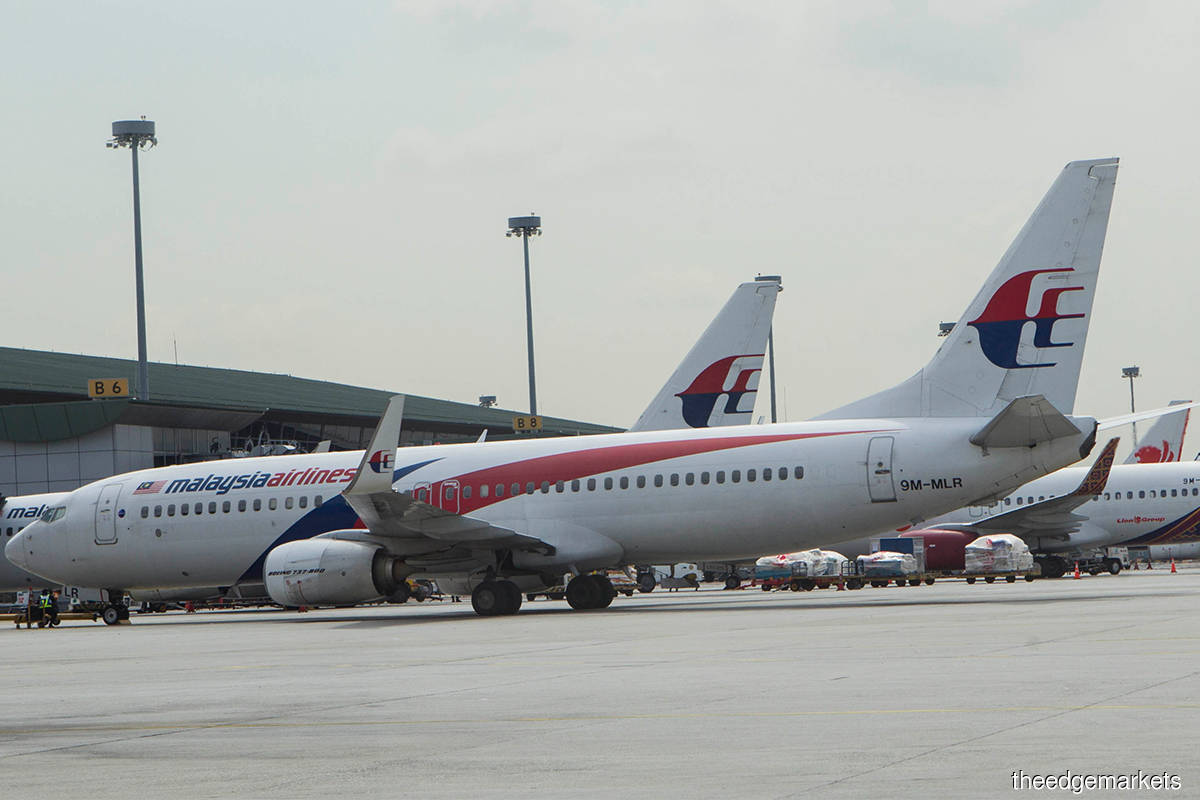 KUALA LUMPUR (July 18): Malaysia Airlines Bhd and Qantas Airways Ltd are among airlines that had to rearrange their flight schedule to and from London's Heathrow Airport following the airport's move to cap passenger capacity to limit disruption.
Malaysia Airlines in an announcement on its website said its MH1 flights on July 20 to Heathrow has been rescheduled 3.35 hours earlier due to instructions from the Heathrow airport authority.
"Other flights between Heathrow and Kuala Lumpur operated by MH2, MH3 and MH4 remain status quo, unless updated from time to time.
"Given the earlier departure time, passengers departing from Heathrow are advised to arrive at Terminal 4, three hours ahead of the scheduled departure time to ensure a seamless journey," the national carrier said.
Meanwhile, Australia's Qantas has delayed the departure of its London-Perth flight by three hours on Sunday (July 17) and has brought forward the departure of its London-Singapore flight on Tuesday by nine hours, according to a Reuters report.
On July 12, the Heathrow airport authority had asked airlines to stop selling tickets for summer departures, after it capped the number of passengers flying from the airport at 100,000 a day
Britain's busiest airport is struggling to cope as demand rebounds after the pandemic.