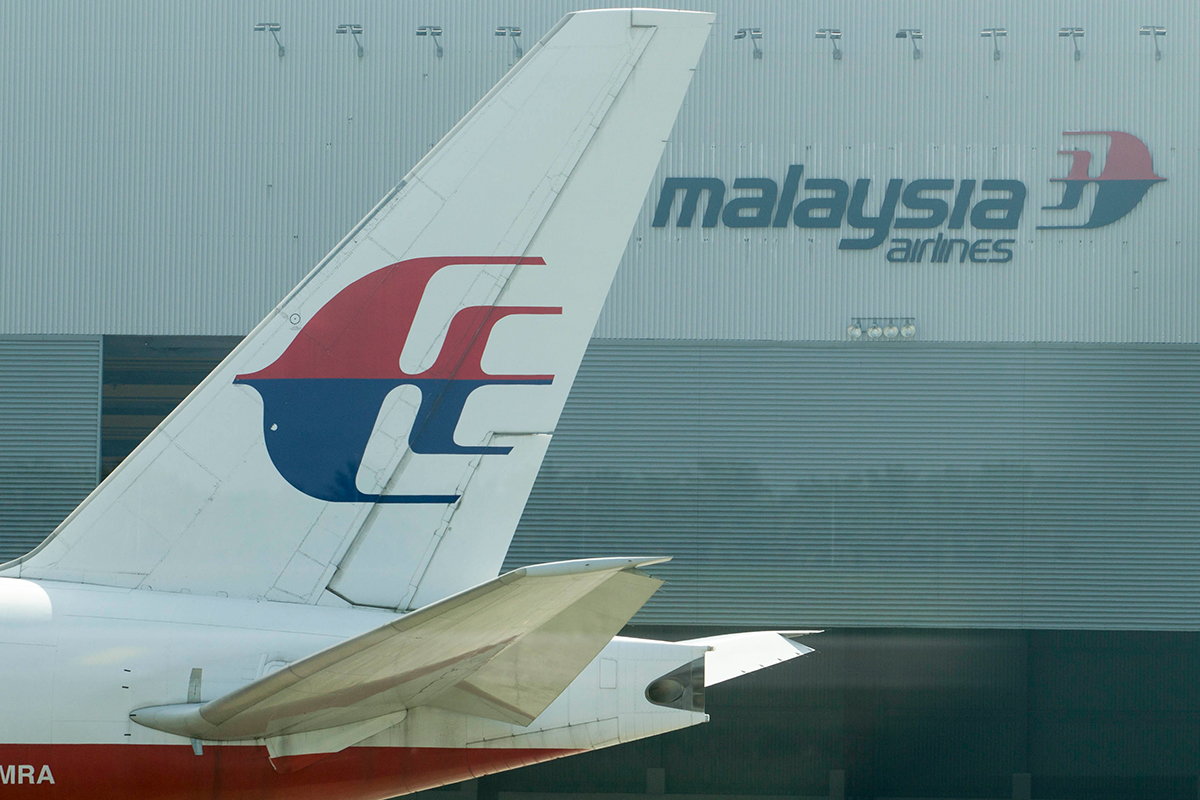 KUALA LUMPUR (Aug 5): Malaysia Airlines' e-retail store Temptations has partnered with in-flight duty-free product retailing specialist 3Sixty to enable the airline's customers to shop for such items conveniently at their fingertips right from the comfort of their homes.
In a joint statement today, Malaysia Airlines and 3Sixty said the partnership will result in 3Sixty's seamless integration with Malaysia Airlines' frequent flyer programme, Enrich.
"Temptations offers all its customers the option of having pre-ordered purchases delivered on board or at home, anywhere in the world, while enjoying more savings on an extensive range of products from beauty and fragrance, jewellery to fashion offered exclusively at temptations.malaysiaairlines.com.
"Driven by the goal of ensuring customer ease and comfort with products delivered right to their doorstep, the latest 'Click and Redeem' feature is the perfect answer to fulfilling each customer's need for convenience and accessibility to premium merchandise and products offered exclusively on Temptations.
"With seamless integration with Enrich, members of the frequent flyer programme can now simply log on directly to the Temptations site and shop while earning Miles with every purchase made via a credit card, making Enrich the ideal lifestyle brand for its members," Malaysia Airlines and 3Sixty said.