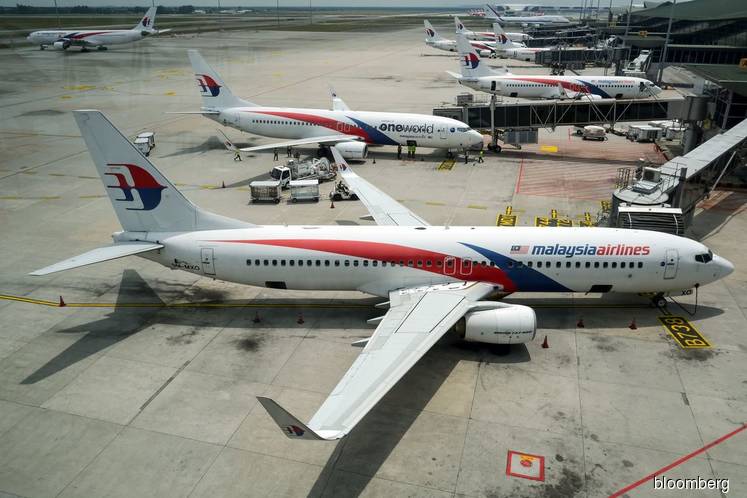 KUALA LUMPUR (Feb 12): Malaysia Airlines Bhd says it has inked a new codeshare agreement with LATAM Airlines Group, which will allow Malaysia Airlines customers to connect to Santiago, Chile via Auckland in New Zealand, or Sydney and Melbourne in Australia on LATAM's trans-Pacific services.
These "even more seamless" connectivity options, which are marketed now with the Malaysia Airlines' MH flight code, will be available starting this month, Malaysia Airlines said in a statement today.
Likewise, LATAM customers will be able to connect to Kuala Lumpur (Malaysia) via the same cities in Oceania on Malaysia Airlines flights carrying LATAM's LA code, the national carrier said.
"This new codeshare agreement further reinforces our commitment to provide a greater choice in destination for our passengers, giving the widest possible range of options for their travels. With this, we will be able to build our footprint in South America, with Chile acting as a gateway for Malaysians to explore the region," said Malaysia Airlines group chief executive officer Captain Izham Ismail.
"This codeshare creates yet another way for international travellers to Fly Malaysia and experience the amazing culture and abundant nature that Malaysia has to offer. We will ensure that their trip to Malaysia will be an amazing experience from the time they board our aircraft, with our signature Malaysian Hospitality," he added.
The Edge Financial Daily reported today that Malaysia Airlines have recorded between 20% and 30% sales cancellations on China-Malaysia flights scheduled up to Feb 29, following the 2019 novel coronavirus (Covid-19) outbreak in China at end-December.
The airline's head of sales Roslan Ismail told the daily that the airline's outlook in the coming quarters "is challenging", in view of the outbreak's impact. "We are trying to get other markets to cover up losses from China, including India and Asean," he said.
Read also:
Malaysia Airlines sees up to 30% sales cancellations for China-Malaysia flights