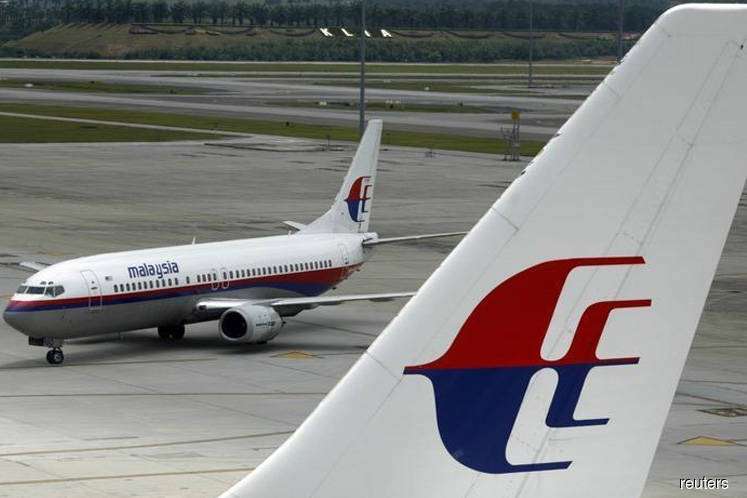 KUALA LUMPUR (Feb 18): Malaysia Airlines is offering great discounts via its Travelganza Deals with up to 25% off on airfares to all destinations on Malaysia Airlines' network from today until Feb 24, 2019.
The deals, which are available website at www.malaysiaairlines.com, Malaysia Airlines' app and participating travel agents, are valid for immediate travel until July 31, 2019.
"All-inclusive one-way fares from Kuala Lumpur International airport [start] from as low as RM129 on economy class and from RM519 (business class).
"Destinations on offer also include Penang, Kota Kinabalu, Kuching, Jakarta, Phuket, Manila, Guangzhou, Chongqing, Fuzhou, Hong Kong, Tokyo, New Delhi, Bengaluru, Brisbane and Adelaide and the recently added destination, Kochi," the airline said in a statement.
As part of the promotion, Malaysia Airlines will also be offering a wide range of attractive offers including a 15% off on the airline's premium add-on services.